Wellbeing makes you think about so many things feeling happy, wellness, mental health, holidays and selfcare and love. Over two years ago the world changed forever facing one of the biggest most challenging pandemics in history. In 2021 after contracting covid I am currently on my personal wellbeing journey. It's so important now more than ever to look after our physical and mental wellbeing. I would like to share with you some amazing brands and an expert that we can all use at this time and beyond to help nourish our bodies, minds and promote the best self-care.
Mind and Wellness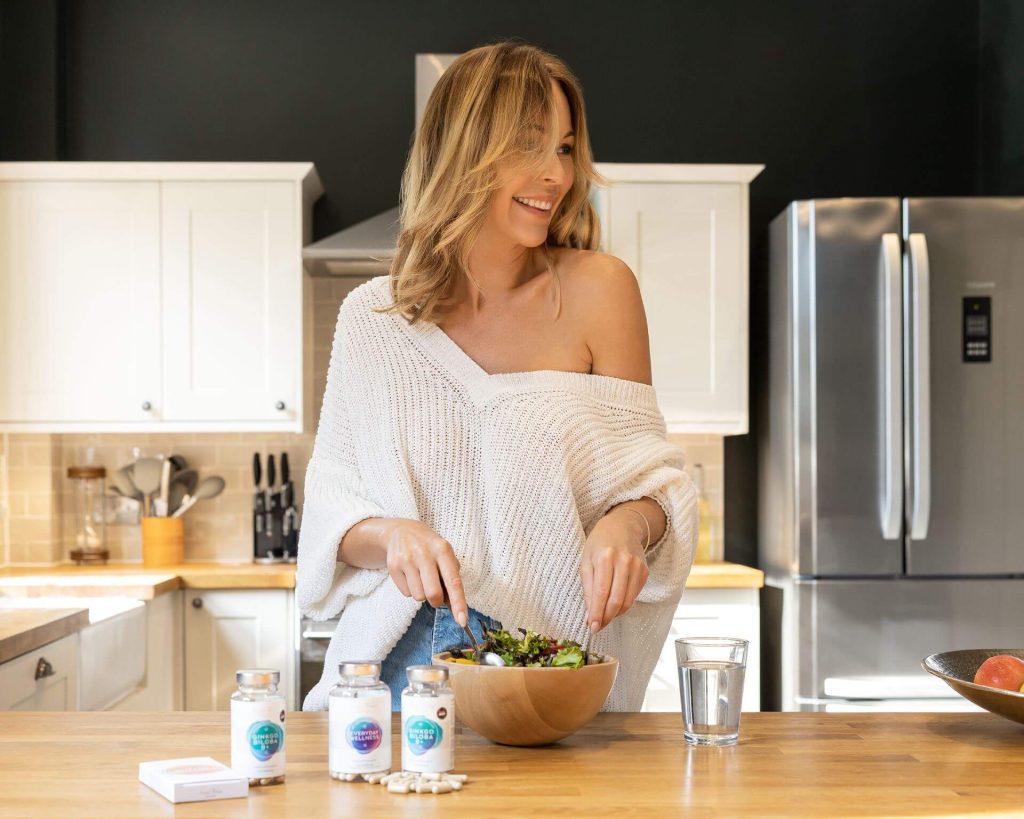 I am thrilled to get the chance to talk with Simone Thomas and hear direct from an expert on ways to help with wellness, talk about her wellness range and personal tips since my recent condition diagnosis.

Tell me about your journey into wellness?

It started from a personal place in many aspects of my life you just don't realise at that time that something exciting and more powerful will come from those situations. From my work in my own wellness and hair loss clinics and seeing people battling various health and wellness issues which caused skin and hair loss issues and then for me from a young age battling with demons from losing my mum and father, battling personal health issues and then my youngest son nearly dying when he was a few weeks old as well as their father being unwell with a brain tumour and seizure from all of that came a wanting to learn more on health, wellness, fitness and a passion to support my family but also clients and the desire to understand more about the gut and brain connection in how we feel, how our health and the immune system.

To understand our immune system comes from our gut and how what we do day to day has such a positive but also negative effect in our overall bodies and mindset is so fascinating and always brought about a passion in me. This has stepped up even more for me in the past six months as my six-year-old had Covid mildly last year has now gone on to be diagnosed with T1D, so my journey again begins now education on T1D.

Congratulations on the launch of your book Healthy Hair, Happy Body and product range would love to hear more?

"Healthy Hair Happy Body" is a book on ten years of the best advice I have given to clients, finds and myself as times off unwell health. I found when clients would ask me if there were any good books on the subjects, we talked about there were none and I would spend hours after each day writing personal emails to clients with follow up advice and recommendations it was very time consuming but a lot of the time I saw myself repeating myself which led me to know that most of us are running on empty and a stressed state. So many clients and even staff would call me "the book of knowledge" and had said that I must write a book, so I did. It is not something I had thought about, I love writing and expressing my thoughts on health and wellbeing but being dyslexic always scared me and put me off years ago at the start when I was starting out but through owning my business and winning over 60 awards to date and writing about hair, scalp, wellbeing and health I found a voice and realised I could be a voice people would learn from and want to listen to so from that passion and determination Healthy Hair Happy Body was born.

When I did research onto the marketplace and what was missing, I found there was not one book which just said it how it was like your best friend talking to you over coffee when you need support. Very few books exist in the marketplace today that provide an easy and fun approach to understanding general wellbeing and how this can affect your gut, skin and hair health. And this black hole in the available literature means people who have been affected by it, tend to suffer in silence or are left to search Google for answers (never the best idea). Within the book there are activities I ask the reader to do and to get the most out of this book, I recommend reading it all the way through from beginning to end rather than skipping around, as each chapter builds upon the information covered in previous ones. Each chapter includes a section called "Bringing it All Together", designed to create a big picture in relation to your health and more specifically hair loss. Each chapter also includes a "Try This" section which takes the information you have learned and makes it immediately applicable to your everyday life. This section is meant to be used, written in and customised to fit your needs, as you learn more and start figuring out what is best for you.

Writing a book was not an easy journey as so many things happened along the way which caused me to stop but through lockdown was the time to use some free time when I was not having to run clinics and staff to finish what had been started. I am in the process of working on a second book but is very different this will be a book for families but mainly for younger children with advice and support for T1D, recipes suitable for T1D and coping strategies.

About the Simone Thomas Wellness Range

Simone Thomas Wellness range of supplements came from my own personal approach to regaining my health (from hair loss, endometriosis, B12, IBS and fertility issues). Through nutrition and bioenergetics, I spent years understanding the important role that diet and nutrition plays in the condition of your health, hormones, gut health and how this will impact all that we do and why it impacts our skin and hair. From studying nutrition, I then wanted to know more about the importance of supplementation in our diets as well as gut health and the effects of following a nutrient-rich diet.

In 2017 – 2019 I personally developed Simone Thomas Wellness which then went into trials and tested and from the success of these launched late 2019. Simone Thomas Wellness is a UK company and has locations in the UK and in the process of launching in America.

Following my recent diagnosis what would you recommend is good to build up my immunity and overall health in this current climate?

Thyroid health is one I have spent several years working with clients but also my children's father had a Brian tumour which effects his Thyroid and has been for over ten years on medication. I have seen first-hand the effects this can have from hair loss, tiredness, depression, weight loss and gain, issues with sleep and memory.

Thyroid related hair loss manifests when a person suffers long term hormonal imbalance resulting from abnormal behaviour of the thyroid. Hair loss appears far less common in short term thyroid related conditions. The thyroid produces hormones responsible for a range of important tasks including temperature, metabolic rate, maintenance of bone structures and heart rate. Both an overactive and underactive thyroid can cause hair loss.
Hyperthyroidism, the overactive thyroid condition, occurs when the thyroid produces too many hormones. Hyperthyroidism is up to ten times more likely in men than women and is usually diagnosed between the ages of 20 and 40. Hair loss is a symptom of prolonged hyperthyroid issues.

COMMON SYMPTOMS OF HYPERTHYROIDISM:

Mood changes, anxiety, restlessness, issues with sleeping
Pain and swelling in the throat (Goitre), muscle weakness, menstruation disturbances (lightness or absence)
Hypothyroidism, the underactive thyroid condition, occurs when the thyroid does not produce enough hormones. Hair loss is a symptom of long-term hypothyroidism. Hypothyroidism is more common in women than men and is often diagnosed in middle age and later age groups, though it can occur at any age.

Fatigues, tiredness, slow movements, memory problems, depression
Weight gain, constipation, feel the cold
Dry hair and skin, puffy around the eyes
Heavy menstruation

Always consult your GP if you're experience any of these symptoms.
Thyroid hair loss affects all hair, not just that on the scalp. The hair on the head will thin, but so too might the eyebrows and lashes, and body hair. Hair on the scalp will suffer diffuse thinning, meaning a general thinning all over the head as opposed to sections of hair falling out.
In both cases, the production of hormones T3 and T4 is disrupted. One of the jobs of these hormones is the development of hair at the root. With this process in jeopardy, hair falls out and is not replaced, hence the general thinning appearance of the hair as opposed to losing all the hair from patches across the scalp.
Many more women are affected than men by thyroid issues, and for many, it is a condition that is often undiagnosed. Once diagnosed it is treatable with medication or lifestyle changes.

NUTRIENTS TO INCLUDE:
Try to follow an anti-inflammatory diet where possible
Organic Fruits, particularly berries
Healthy Fats i.e., nuts, avocado, olive oil, flaxseeds, chia seeds
Fermented foods i.e., Kefir, Kombucha, Kimchi. Fermented foods are great for balancing the gut as well as probiotics like Everyday Wellness

VITAMINS & MINERALS TO INCLUDE:
These vitamins & minerals help to support the health of the thyroid gland:
Vitamin C (As found in SkinQuencher)
Vitamin E
B Complex Vitamin (As found in Ginkgo Biloba B+)
Zinc
Selenium
Kelp
Magnesium
Probiotics (Everyday Wellness)
Spirulina (As found in Super Greens)

NUTRIENTS TO AVOID:
Try to avoid processed foods as much as possible
Reduce intake of sugary foods and salt
Limit intake of caffeine
Alcohol

OTHER TIPS:
I recommend partaking in regular exercise multiple times a week, and i you struggle with exercise try to incorporate walks into your routine.
Aim to reduce your stress where possible to reduce cortisol levels in the body. Yoga or Meditation are great ways to reduce stress.

Thanks so much for your time today, can you tell my audience 5 ways that they can improve their wellness?

Love and look after your GUT (The gastrointestinal tract – this is where we get 75% of our immune system, All Disease in the body starts in the gut, more neurotransmitters are made in the gut than in the brain)
Eat organic when you can
Drink plenty of water to keep your body hydrated
Supplements and protein daily
Regular exercise and 10,000 steps a day does not count as exercise. Steps are general movement, even a 20 HIIT session is enough
Prioritise sleep, we often find a poor night sleep can really play havoc on our general health, mindset and outlook on life so make sure you're getting 6-8 hours sleep each night.

Simone Thomas
www.simonethomaswellness.com
Skincare, Supplements, Wellness and Selfcare

Olverum Firming Body Moisturiser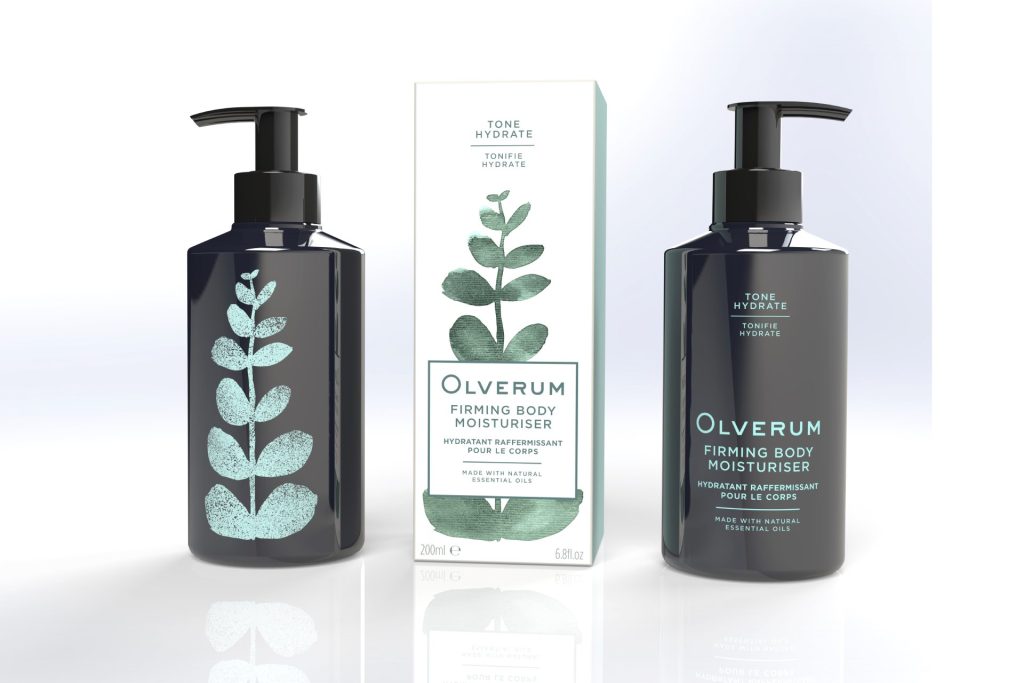 There is nothing better than treating yourself too a bit of TLC especially your body. Following extensive research and expert formulation, the launch of Olverum's Firming Body Moisturiser completes a trilogy of multi-tasking body firming therapies. Working in harmony with Olverum's Firming Body Polish and Firming Body Oil, the new addition to the range has been created to benefit those areas of the body most prone to loss of tone and elasticity.
Originally conceived for use in high-end professional spas, the new Firming Body Moisturiser may be used daily at home and exemplifies Olverum's characteristically uncompromising approach to holistic self-care. Applying the disciplines of botanical cosmetic science, aromatherapy and aromachology, Olverum have expertly crafted a formulation that achieves maximum efficacy while enhancing mood and self-confidence in a compellingly sensual way.
Ahhhh total bliss. I am totally in awe part of my daily routine after my work-out
Available at SpaceNK, Harvey Nichols, Fortnum & Mason and olverum.com

W: Olverum Firming Body Moisturiser
Angela Langford Skincare
Perfect Pores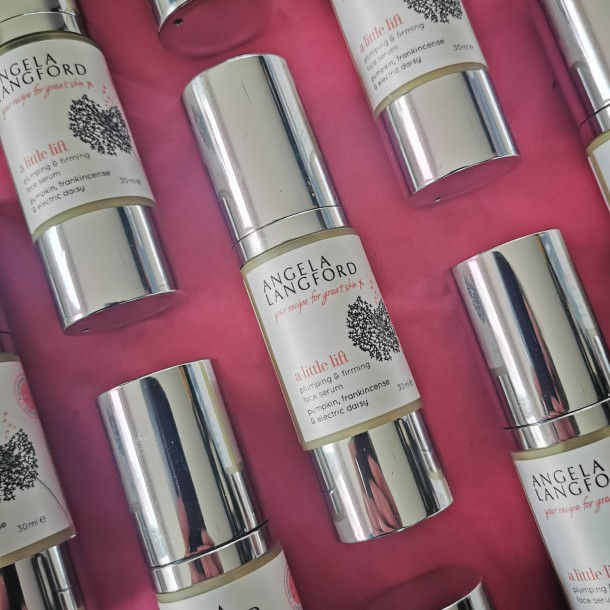 I found the secret to prefect pores Angela says… "This natural serum is great for improving the appearance of pores & smoothing skin. This is your recipe for repelling wrinkles & improving your complexion."
Rose petals, cypress & juniper are blended with electric daisies & hyaluronic acid to help smooth skin & reduce the appearance of pores.
W: Angela Langford Perfect Pores
John Bell & Croyden Beauty and Health Round Up
Established in 1798 John Bell & Croyden has been pharmacists to Her Majesty The Queen since 1958 and holds the Royal Warrant. There Wigmore Street store has introduced hundreds of globally sourced well-being and beauty products to the UK market over the last 220 years and we are passionate about putting health and well-being first, check out the most amazing products which will be a staple part of your life for years to come.

Me Today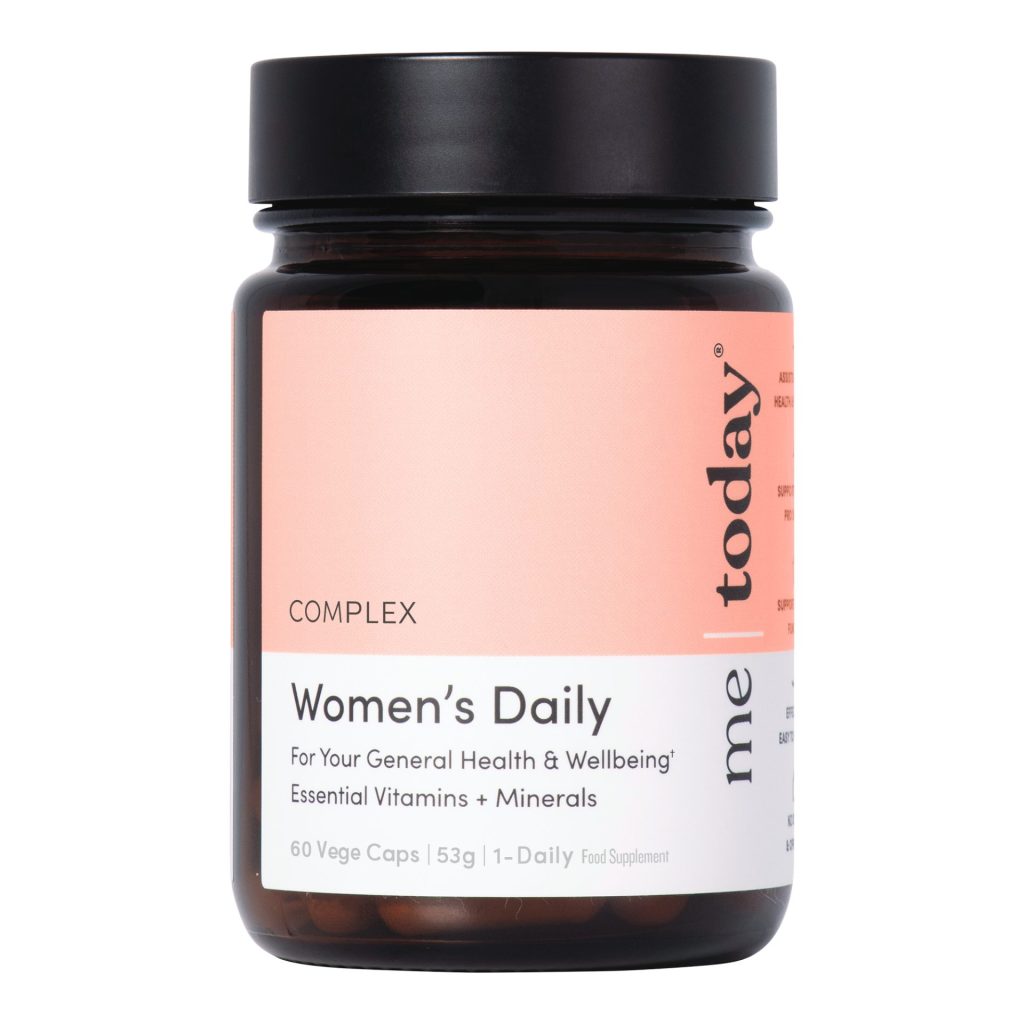 I get really excited about products that support overall wellbeing. Me today supplements are from New Zealand and have created supplements based on scientific and traditional evidence to be on top of your game, naturally. They are affordable and effective.

W: Me Today

Lyma

Laser Starter Kit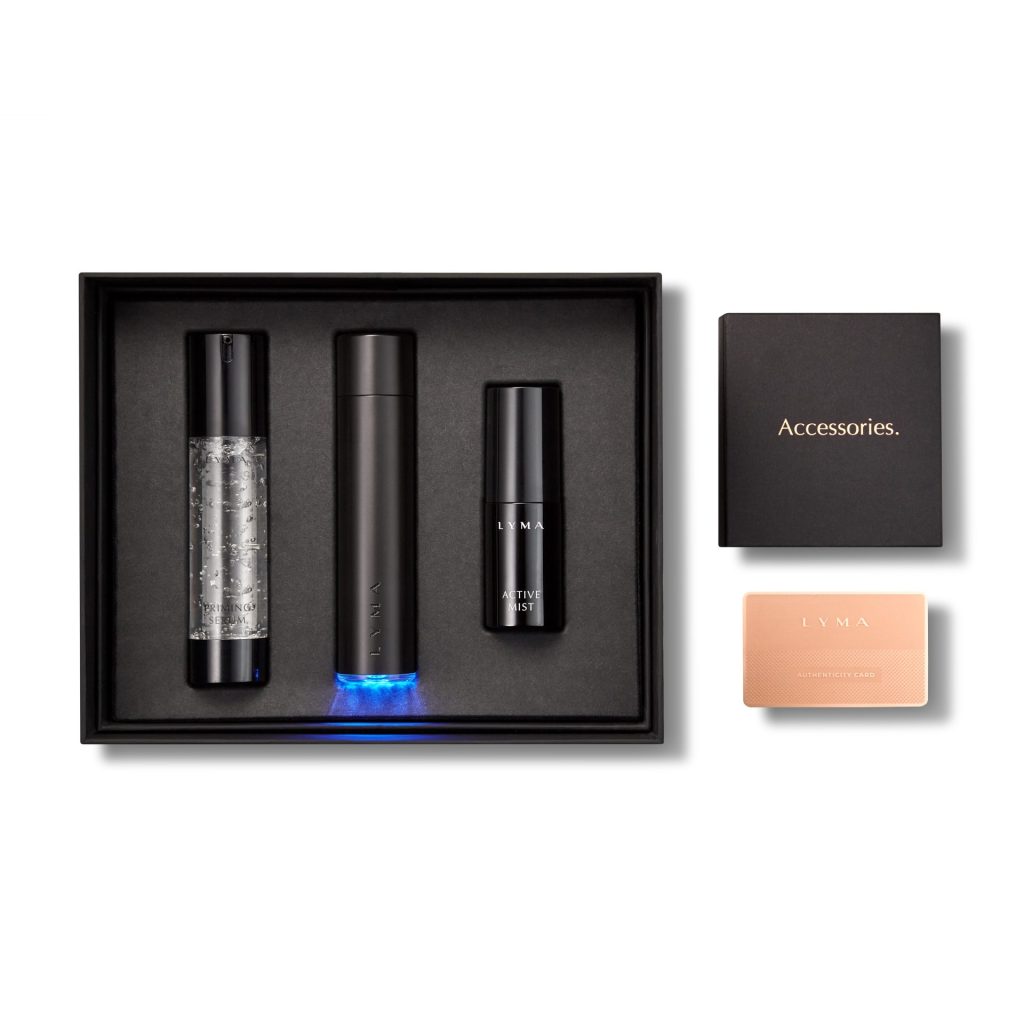 Lyma is taking the home skin renewal experience by storm. Most effective Skin Renewal System a New Dawn for Skincare, appeared in Forbes and Tatler a leading a-list aesthetician said the results of using the LYMA laser are amazing! First clinical strength laser device to come to market that has proven results and can be used all over the body. No pain. No down-time. Safe on the eye area, and on all skin types and tones, face and body.
Vida Glow
Hairology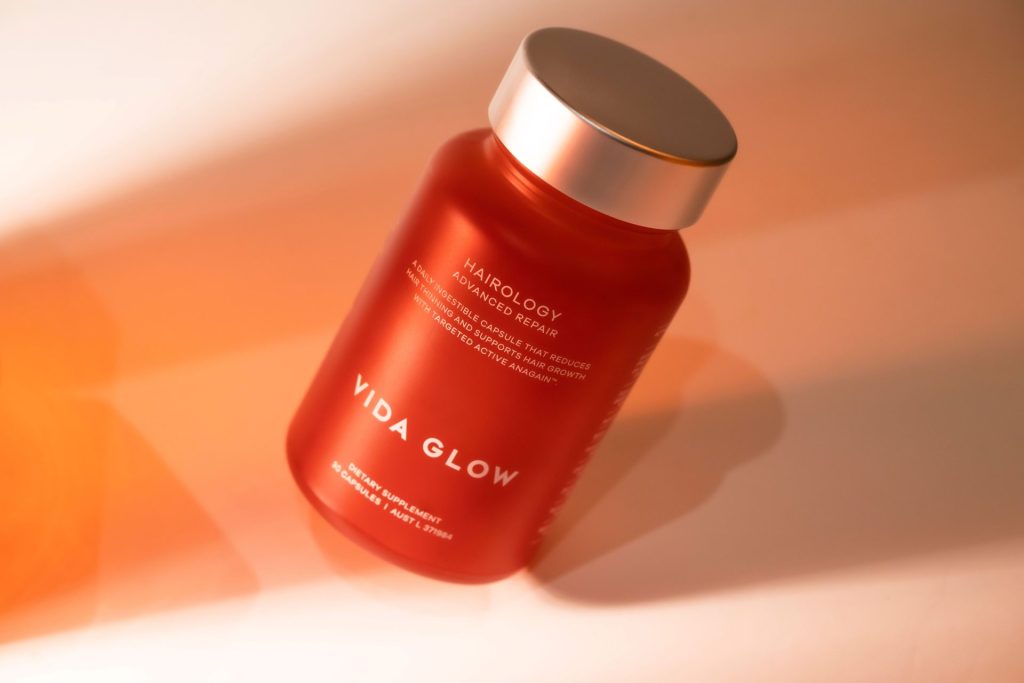 Lengthen. Strengthen. Repair. As part of your daily routine, Hairology™ delivers longer, thicker hair by reducing hair thinning and supporting hair growth. Integrated into your daily regime, Hairology™ is formulated as a multi-action innovation for hair loss, growth and thickness. Our easy-to-consume vegan capsules are tasteless and odourless. For healthier, fuller-looking hair you can feel good about.
Oclean X Pro Elite Smart Toothbrush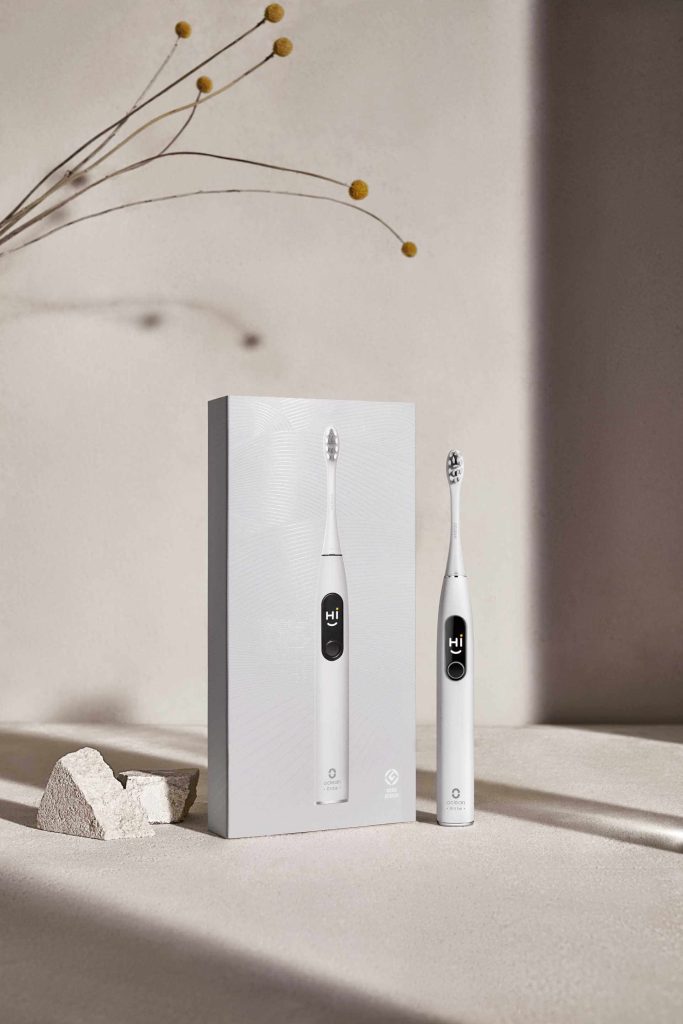 There is nothing more satisfying than having bright whites it does wonders for your wellbeing and mental health, many don't realise that untreated mouth decay can cause serious health complications. I will share with you two brands that will be a firm stapple in your dental routine. I tried them both and my dental health experience is incredible.
Brush your teeth with style and fleek using the OCLEAN XPro Elite: a new high-end and high-quality smart toothbrush that helps keep your pearly whites nice and bright, leaving you comfortable to wear your smile and grasp life with confidence.
• Brushless motor which brushes at the speed of sound (maximum 42,000 rpm)
• WhisperClean™ technology that reduces noise to below 45dB – outperforming market leaders
• AI algorithm that gives you recommendations on how to improve your brushing technique download the app to monitor your dental experience
• Elegant design that blends seamlessly with any bathroom
• Touchscreen Display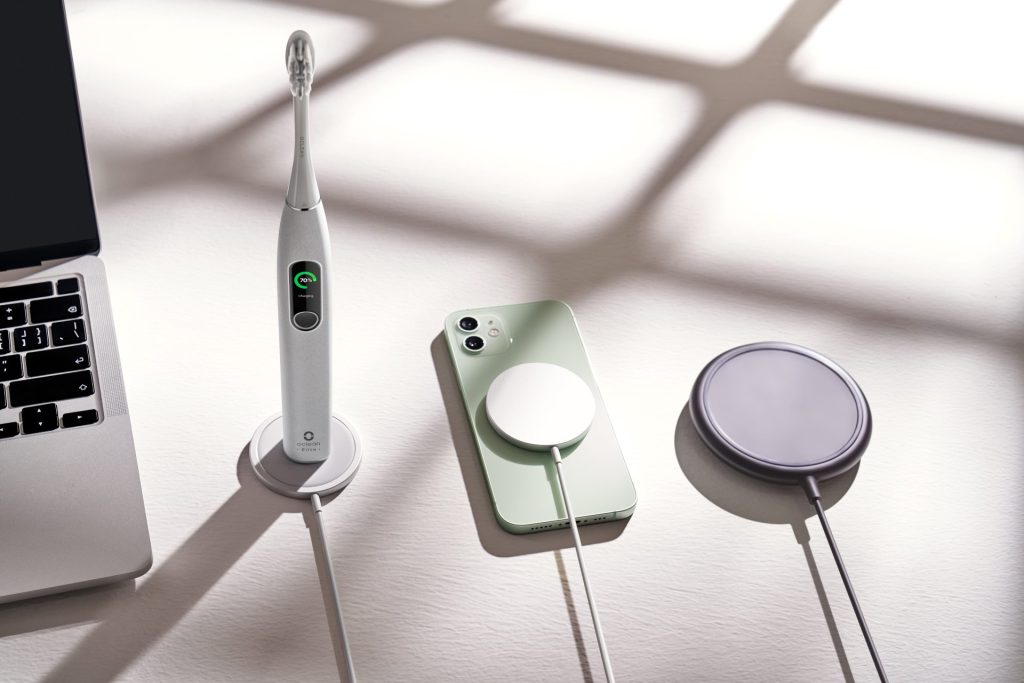 Oclean W10 Water Flosser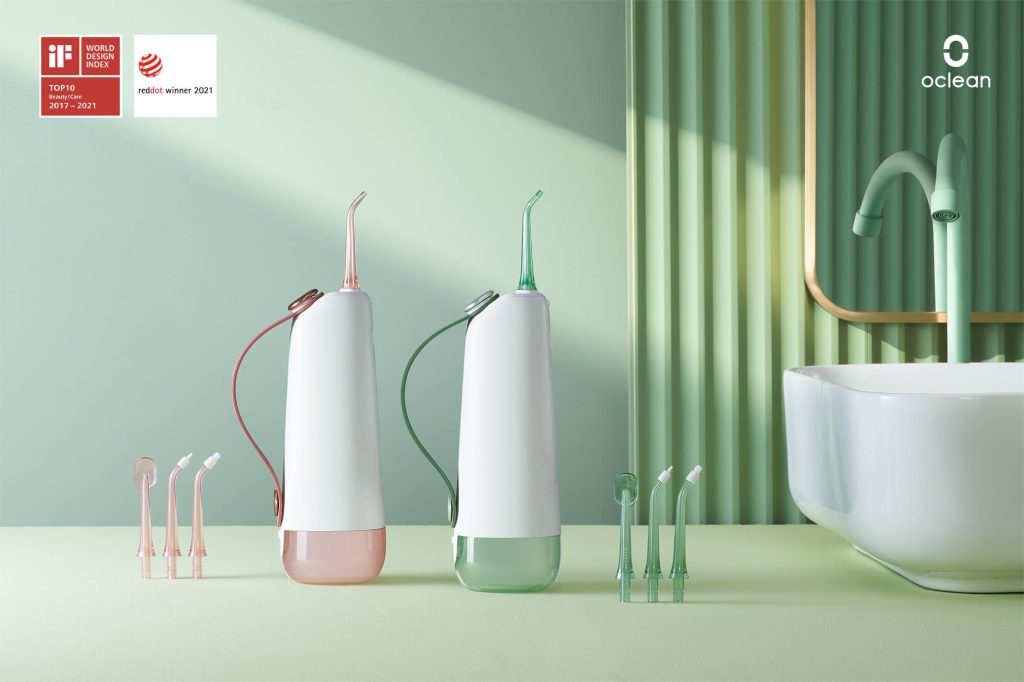 I tend to struggle with manual tooth flossing, Oclean is a gamechanger! Keep your teeth and gums in check with the new OCLEAN W10 Water Flosser – a powerful way to step up your dental routine and push your oral hygiene to professional standards.
• 30-Day Battery Life
• 200ml detachable reservoir/water tank
• Up to 1400 pulses per minute frequency
• 15s quadpacer & smart timer
• 5 Distinctive flossing modes
• 4 high-performance nozzles
• Accessible water refill and detachable water tank

W: Ocean W10
Maison Lejaby Paris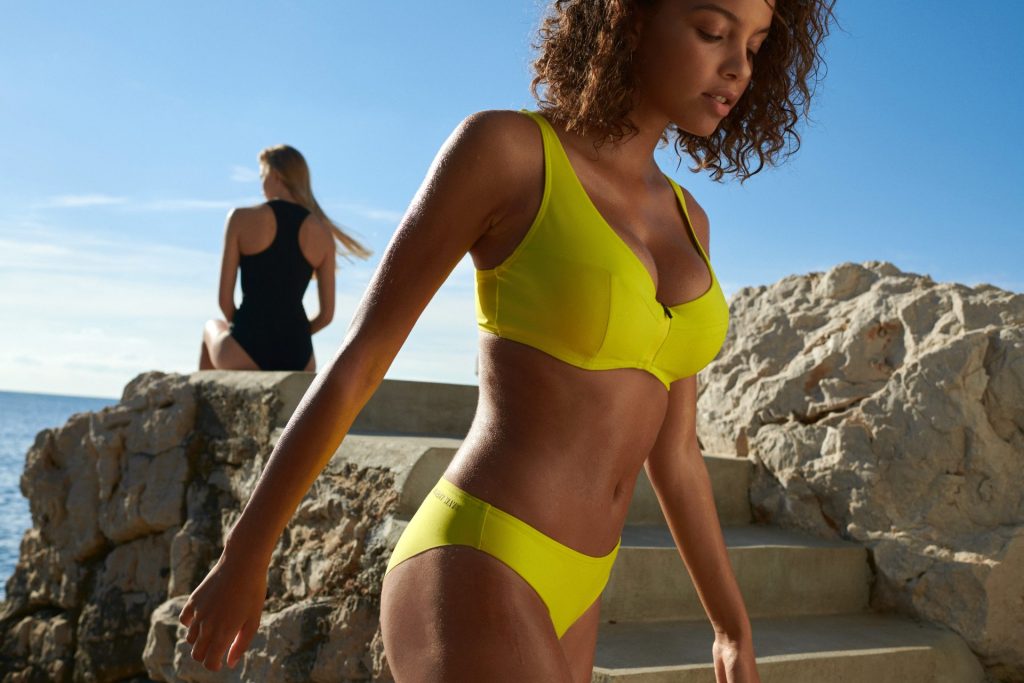 There is something very special about the first day of your vacation dreaming of the sun, beach, cocktail or non -alcoholic beverage bliss. Maison Lejaby Paris have been designing unique, high-quality, sheathing and chic pieces of French lingerie for nearly 100 years. Maison Lejaby Paris have created trendy, fashionable and adaptable pieces swimwear for different expectations and morphologies of women. Eco-minded from garment to packaging. It's a celebration of their green charter. Make Maison Lejaby Paris your first stop for a great selection of feminine, glamorous, and sexy swimwear a declaration of love to all women who thrive around water. Lejaby Wave already loves you.