Welcome to the world of Rene Byrd!
.
I will share with you my journey in Music, Luxury, Lifestyle, Fashion and Beauty. 
I have been fortunate to dine and stay at the most Luxurious Restaurants and Hotels, thank you Luxurialifestyle. I attend Fashion Week and Royal Film Premieres.
Welcome to What Rene did next!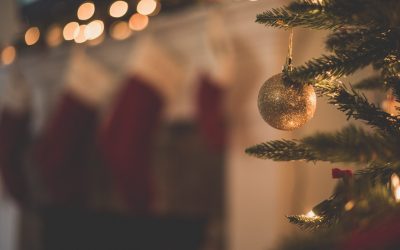 Brighten someone's day this Christmas. I have put together a Christmas round-up showing a selection of gifts in wellbeing, beauty and lifestyle. We've got Christmas sorted…now grab a glass, sit back and relax and get stuck into the Christmas gift guide 2022. Wellbeing...
read more