Welcome to the world of Rene Byrd!
.
I will share with you my journey in Music, Luxury, Lifestyle, Fashion and Beauty. 
I have been fortunate to dine and stay at the most Luxurious Restaurants and Hotels, thank you Luxurialifestyle. I attend Fashion Week and Royal Film Premieres.
Welcome to What Rene did next!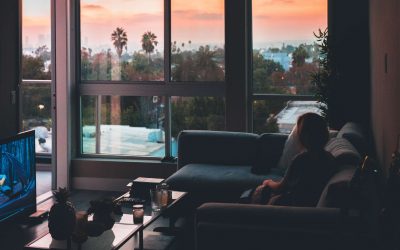 Light after lockdown the world faced one of the biggest most challenging pandemics in history. This was a difficult time but we saw beauty in humanity the key workers who were walking angels, we owe them so much. Pictures of rainbows adorned every-ones windows....
read more