Welcome to the world of Rene Byrd!
.
I will share with you my journey in Music, Luxury, Lifestyle, Fashion and Beauty. 
I have been fortunate to dine and stay at the most Luxurious Restaurants and Hotels, thank you Luxurialifestyle. I attend Fashion Week and Royal Film Premieres.
Welcome to What Rene did next!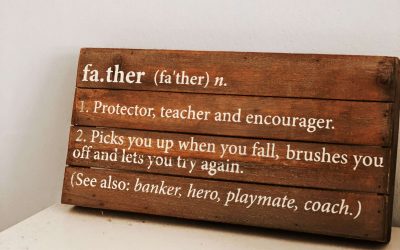 Father's Day is a day of honouring fatherhood and paternal bonds, as well as the influence father figures have on our lives, they are the pillar of society and our homes. We are in lockdown but it doesn't mean our fathers are not in the forefront of our minds....
read more