Welcome to the world of Rene Byrd
.
Rene will share with you her journey in Music, Luxury, Lifestyle, Fashion and Beauty. 
Welcome to What Rene did next!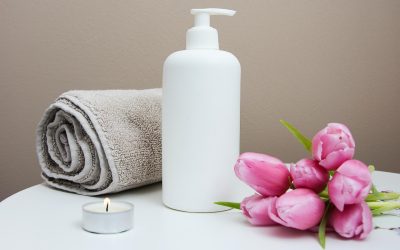 Step into a world of pure indulgence and serenity with our luxury UK Spa guide review. Immerse yourself in the lap of luxury as we take you on a journey through two opulent spas across the United Kingdom. From breath-taking landscapes to exquisite treatments and...
read more