Welcome to the world of Rene Byrd!
.
I will share with you my journey in Music, Luxury, Lifestyle, Fashion and Beauty. 
I have been fortunate to dine and stay at the most Luxurious Restaurants and Hotels, thank you Luxurialifestyle. I attend Fashion Week and Royal Film Premieres.
Welcome to What Rene did next!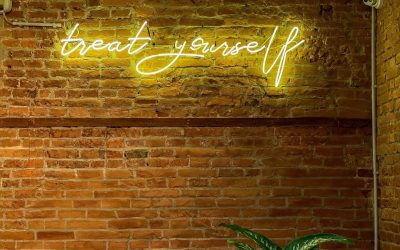 At the start of the year, we make New Year commitments …we start a new job, new business, new diet, health checks, detox-we start to think about our mental and physical well-being. Rene has put together a few exciting brands to help you along the way. Let 2023 be your...
read more