Welcome to the world of Rene Byrd!
.
I will share with you my journey in Music, Luxury, Lifestyle, Fashion and Beauty. 
I have been fortunate to dine and stay at the most Luxurious Restaurants and Hotels, thank you Luxurialifestyle. I attend Fashion Week and Royal Film Premieres.
Welcome to What Rene did next!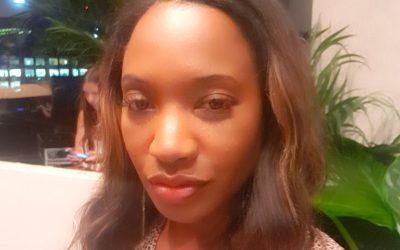 In the fashionable Shoreditch High Street at the Ace Hotel was the back drop for launch of Ghost Fragrances home collection. Walking into Ace London Hotel was the perfect hip spot for a fragrance launch. The aroma was very inviting, filling the top floor...
read more