Welcome to the world of Rene Byrd!
.
I will share with you my journey in Music, Luxury, Lifestyle, Fashion and Beauty. 
I have been fortunate to dine and stay at the most Luxurious Restaurants and Hotels, thank you Luxurialifestyle. I attend Fashion Week and Royal Film Premieres.
Welcome to What Rene did next!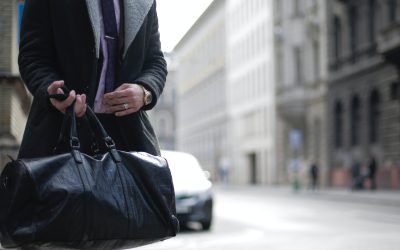 We are moving into the Autumn/Fall season, this is a time when some of us sun seeker, take a flight to somewhere warm. What's in the bag? I have put together a few items for a luxury travel bag. SilhouetteProtect your eyes with a Rimless Shades Collection, which...
read more