Welcome to the world of Rene Byrd!
.
I will share with you my journey in Music, Luxury, Lifestyle, Fashion and Beauty. 
I have been fortunate to dine and stay at the most Luxurious Restaurants and Hotels, thank you Luxurialifestyle. I attend Fashion Week and Royal Film Premieres.
Welcome to What Rene did next!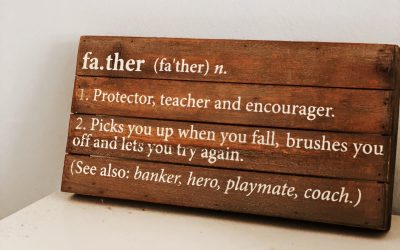 Celebrate your husband, dad, grandpa or another father figure in your life. Father's Day is a day of honouring fatherhood and paternal bonds, as well as the influence father figures have on our lives, they are the pillar of society and our homes. I have put together...
read more