Welcome to the world of Rene Byrd
.
Rene will share with you her journey in Music, Luxury, Lifestyle, Fashion and Beauty. 
Welcome to What Rene did next!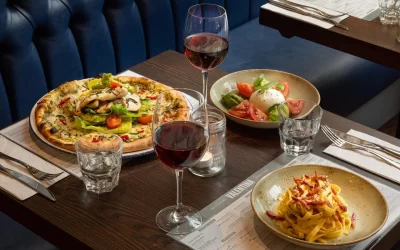 As a self-proclaimed food enthusiast with an insatiable appetite for exquisite Italian cuisine, my recent visit to Valentina Bar & Kitchen in East Sheen was nothing short of a gastronomic journey that transported me straight to the heart of Italy. Nestled in the...
read more