Welcome to the world of Rene Byrd!
.
I will share with you my journey in Music, Luxury, Lifestyle, Fashion and Beauty. 
I have been fortunate to dine and stay at the most Luxurious Restaurants and Hotels, thank you Luxurialifestyle. I attend Fashion Week and Royal Film Premieres.
Welcome to What Rene did next!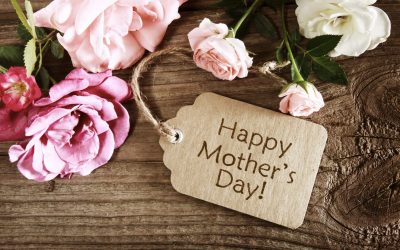 A mother is the most precious person in our lives, they are worth more weight than gold! Maybe you have more than one 'mum' to buy for, and want to treat your step-parent, grandmother, career or a 1st-time mum friend. I have put together the ultimate gift guide to...
read more