Welcome to the world of Rene Byrd!
.
I will share with you my journey in Music, Luxury, Lifestyle, Fashion and Beauty. 
I have been fortunate to dine and stay at the most Luxurious Restaurants and Hotels, thank you Luxurialifestyle. I attend Fashion Week and Royal Film Premieres.
Welcome to What Rene did next!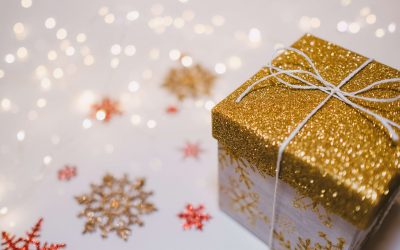 Let's not let this lockdown stop the Christmas cheer. This year has been un-precedented but there is hope of a better day ahead. I have put together a Christmas guide round up showing a selection of gifts from wellbeing, beauty, food and drinks, lifestyle,...
read more