Rene has received praise from such prestigious publications as The Guardian.
Rene deserves praise in her own right as a singer/songwriter. Her voice is passionate and mature, her words heartfelt.
Rene has a beautiful romantic & soulful voice, and the tracks she has chosen for her new release make relaxing late-night listening.
We find the Rene Byrd brand really interesting, especially the business approach used when cross-branding with her sponsors. Rene is an inspiration to other up and coming independent artists.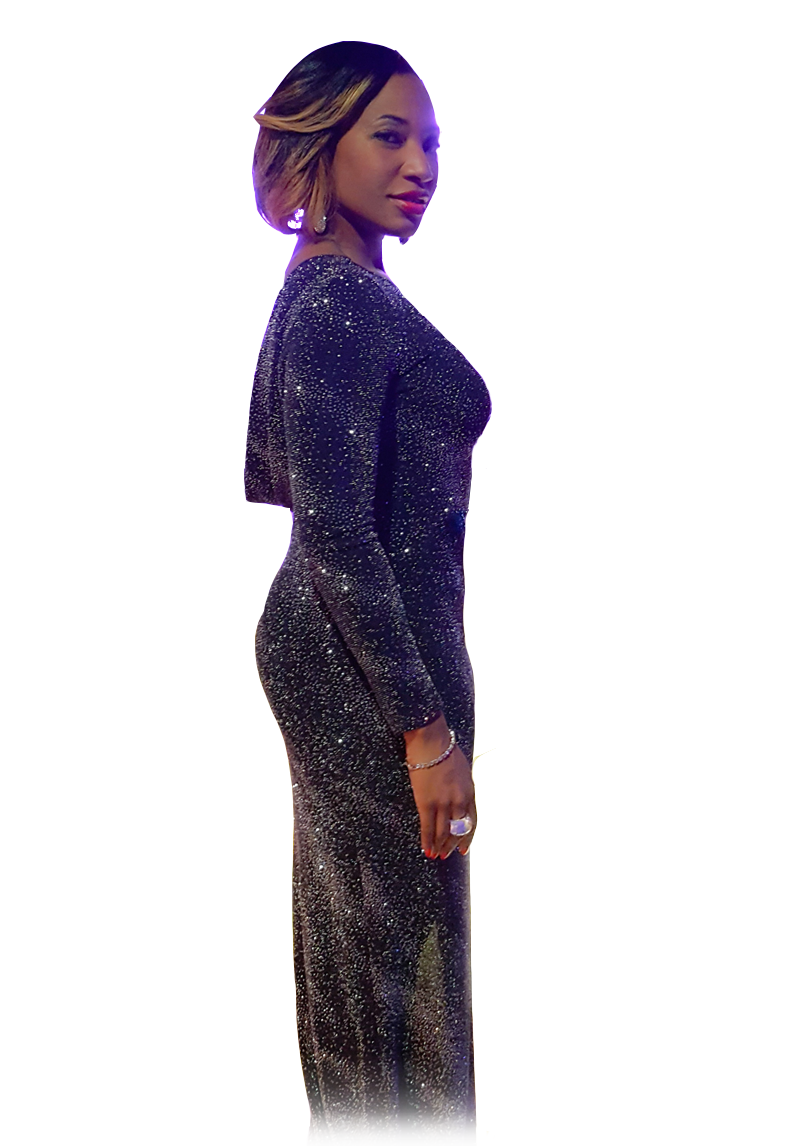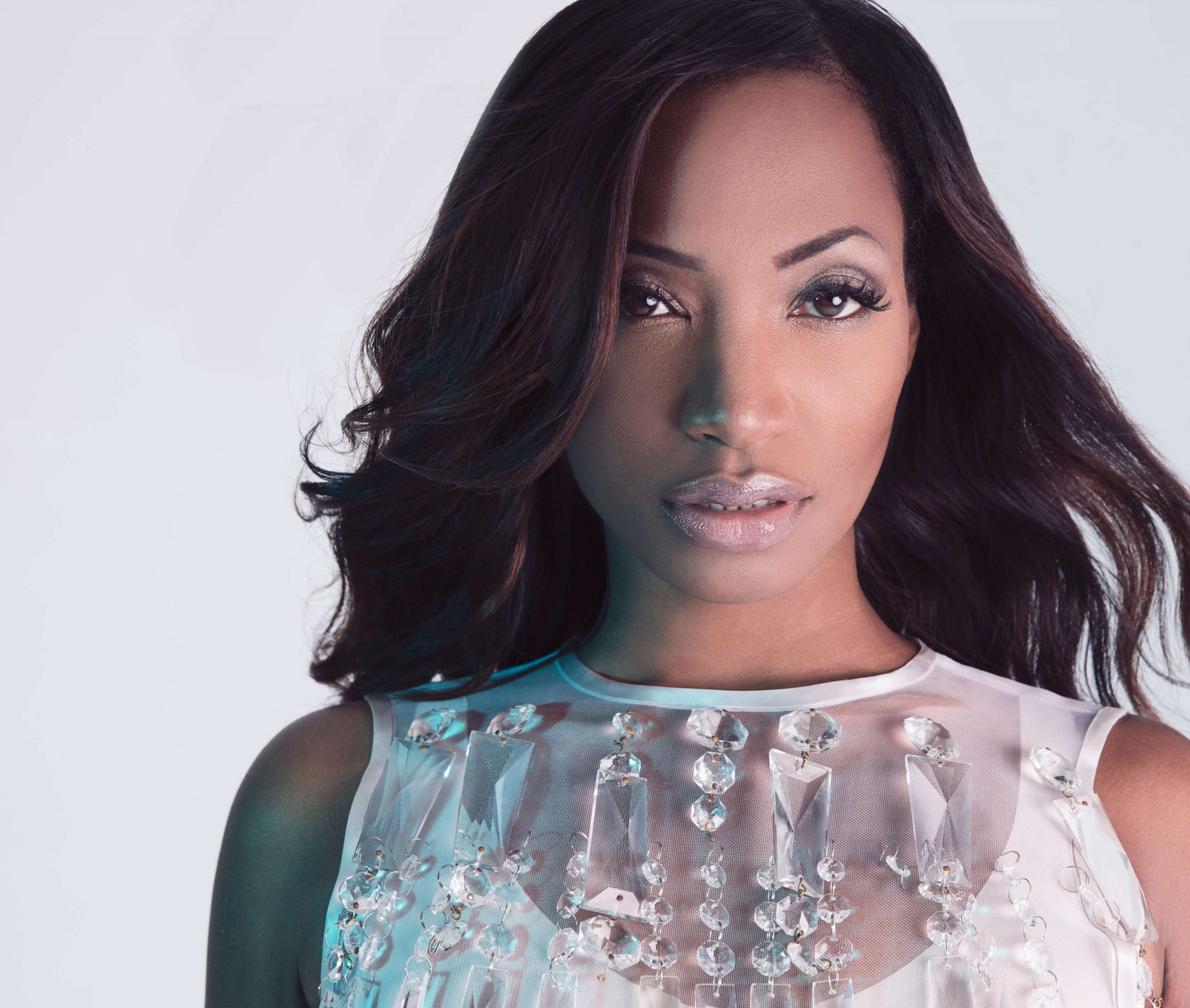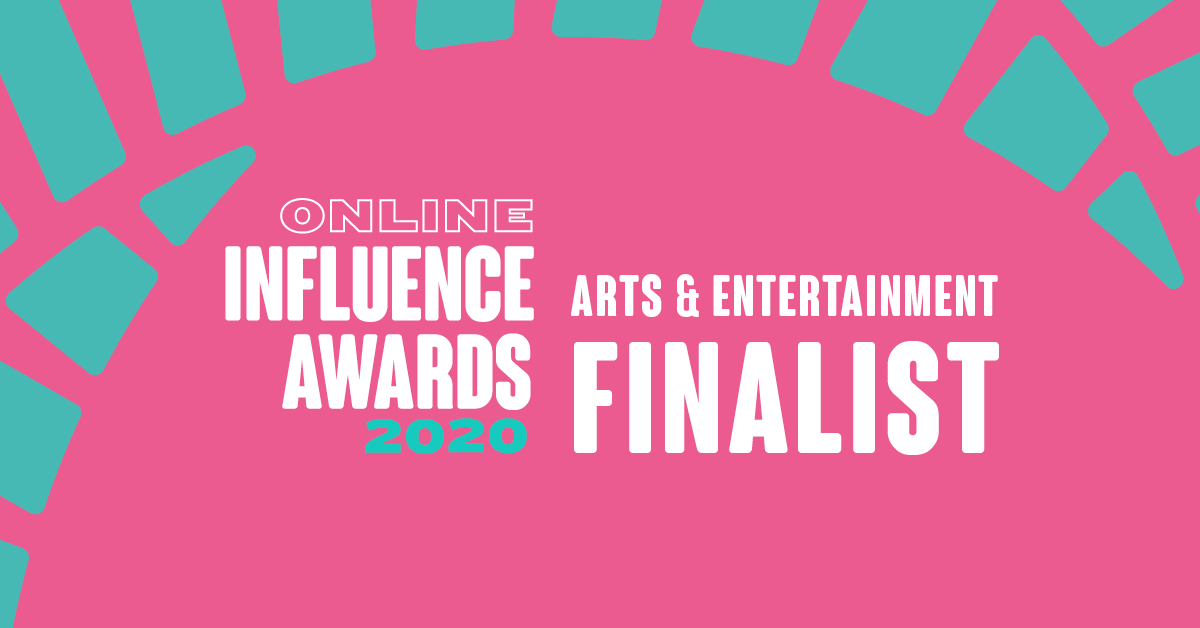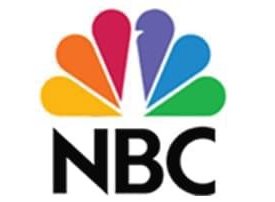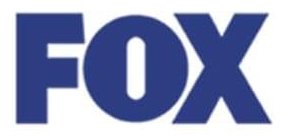 Rene Byrd started her musical career as a singer songwriter by participating in numerous talent contests inter-college competition based in London, which nurtured stars including Daniel and Natasha Bedingfield. Then, aged 14, she joined a band as a backup vocalist.
Rene is third generation West Indian and she comes from a religious and musical background. Her father was a music producer and her uncle is a Gospel singer known as Bishop John Francis who had a gospel TV show broadcasted on Channel 4 called People Get Ready. Francis' choir sang once for Queen Elizabeth at the Royal Variety Show.