A Fresh New Take on The Soul & Pop Genres
The latest artist to bring a fresh new take on the soul and pop genres is the talented singer and songwriter, Rene Byrd. A driven musician with a powerful voice, her heartfelt lyrics are set to touch listeners across the globe.
Rene Byrd's passion for singing began from a very young age when she participated in numerous talent contests namely an inter-college competition based in London which nurtured stars like Daniel and Natasha Bedingfield. These successfully placed her as one of the top talents in the UK. At the age of 14, Rene joined a band as a backup vocalist, paving the way for her career in the music industry. A star was born.
Rene is third generation West Indian and she comes from a religious and musical background. Her father was a music producer and her uncle is a Gospel singer, now internationally known as 'Bishop John Francis', whose choir sang for HRH Majesty the Queen at the Royal Variety Show. John Francis also had a gospel TV show broadcasted on Channel 4, called 'People Get Ready'. Rene recalls that it 'was a regular occurrence to see my uncle on TV and he inspired me to sing. His voice is amazing!'
'One of my most vivid memories as a child was being side stage at an open-air concert in London. I watched Sade, Sting and Tracey Chapman perform and it blew me away. Something inside made me run on to the stage and grab the mic and spoke to the crowd. Thankfully security just let me be then guided me back to my seat and from that day it was a clear sign that the stage was my home.'
.
Through my experiences and observation of others in love, sadness, hope and joy my first album was born. It's really surreal being an artist. Not one day is the same and there is so much to consider writing good songs that connect with your audience, your image, and your performance… the list is endless. I believe in hard work and dedication and I'm involved in all aspects of my brand; from overseeing the final cut of my songs to the artwork on the CD.
Some of Rene's past performances and guest appearances include a show at the world-famous Elstree Film Studios, the TG Foundation's charity event featuring Lady Gaga's designer Vera Thordardottir, Haute Couture Fashion Week in Paris and 'Live at Delancey Street, Performance for BET America with Traci Ellis Ross for her show 'Read Between the Lines.' An electric night with Rene Byrd at Annabel's Private Members club in Mayfair London. Her performance at the National Art Gallery for the Prime Minister of Lithuania accompanied with band members that work with George Michael and Emeli Sandé.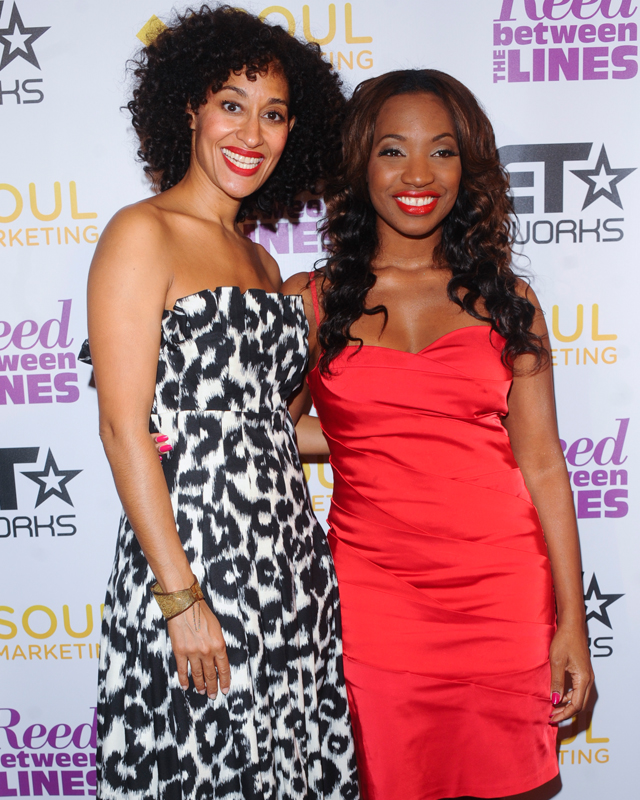 Roy Francis (Roy Francis Productions) will work to promote Rene in both the UK and American markets; they have been responsible for producing shows and appearances for acts such as Michelle Williams (Destiny Child), Mary Mary and Trey Songz. Tez-lee Rene's younger brother, UK's answer to Usher has also performed alongside Rene and produced numerous tracks for her album.
Rene has recently become involved in 'Teens Unite' the charity founded by Karen Millen OBE and is an ambassador for 'The Nelson Mandela Children's Fund.' She recently got involved with Target Ovarian Cancer Charity to help to create awareness and aid fundraising. She works with Rochay Elite who provide intelligence and services to the Ultra High Net Worth and Super Rich consisting of the UK & Global Rich List in the Luxury Sector.
Rene Byrd has teamed up with numerous inspiring international businesses to help endorse their brands through her image. Among these brands are Fashion Fair Cosmetics part of Johnson Publishing USA; they publish 'Ebony Magazine and Jet the most successful African American lifestyle magazines, Sonata Luxury Lingerie line as featured in 'Vogue' Katherine Elizabeth (London-based Milliner who designed for Dita Von Teese), Luxury shoe designer Aruna Seth as worn by Pippa Middleton at the marriage of HRH, Save Your Soles, Convopiece showcasing innovative and unique watch brands with exquisite luxury, La Diosa London based Luxury Jewellery who have designed pieces for Oprah, Michelle Obama and HRH Duchess of Cambridge, Aiisha Ramadan Dubai based designer and her style consultant and designer Britta Von Basedow.
Rene released her single in the heart of Covid19, deciding at this delicate time to heal hearts with her music and to use her platform for purpose. Rene created a very successful IG talk show called #whoamitalk where viewers can enjoy her conversations with experts, brands, public figures and celebrities within Beauty, Media in event Lifestyle, Entertainment, Fashion and Luxury. Rene has interviewed Chris Collins US face for Polo Ralph Lauren and now Luxury Fragrance Owner and Patrick Hutchinson, the hero who protected a protester at a BL in the UK. Kimberly Davis leader Singer for Chic Nile Rogers. The candid and engaging talk show gives guests the opportunity to talk about who they are, their story and life in Covid19 and beyond. Rene's social reach exploded in this season to over 1m with her audience keen to hear more from Rene and her guests. As part of black history month, Rene's production team was commissioned to create a 'BLM' song entitled 'Better Way' for the musical theatre star. The song was aired exclusively on ITV programme IRL Team Charlene by Cha rlene White UK's News Anchor, receiving rave reviews. Rene is using her music and her platform for purpose to help heal, inspire, and create change.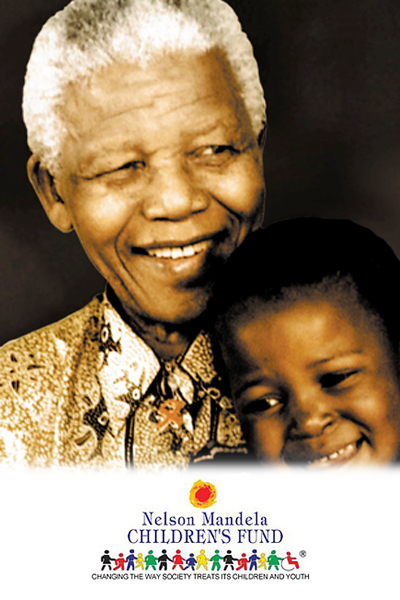 Nelson Mandela Children's Fund