Welcome to the world of Rene Byrd!
.
I will share with you my journey in Music, Luxury, Lifestyle, Fashion and Beauty. 
I have been fortunate to dine and stay at the most Luxurious Restaurants and Hotels, thank you Luxurialifestyle. I attend Fashion Week and Royal Film Premieres.
Welcome to What Rene did next!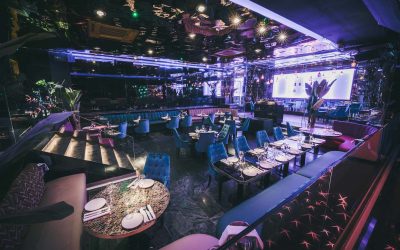 Opium Story Opium born from the popular super club and restaurants known for their vibrant nightlife in the Mediterranean and Marbella. 2018 was the hottest ticket when Opium London made their debut in the UK. I know you recognise the brand Opium, this is there...
read more