Welcome to the world of Rene Byrd!
.
I will share with you my journey in Music, Luxury, Lifestyle, Fashion and Beauty. 
I have been fortunate to dine and stay at the most Luxurious Restaurants and Hotels, thank you Luxurialifestyle. I attend Fashion Week and Royal Film Premieres.
Welcome to What Rene did next!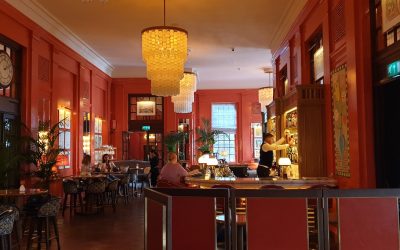 The Coral Room offers a selection of small plates crafted by Executive Chef Byron Moussouris available throughout the day which is a perfect marriage when served with a crisp glass of wine or perfectly curated cocktail. The delicious menu options include; Wasabi mayo;...
read more