Welcome to the world of Rene Byrd!
.
I will share with you my journey in Music, Luxury, Lifestyle, Fashion and Beauty. 
I have been fortunate to dine and stay at the most Luxurious Restaurants and Hotels, thank you Luxurialifestyle. I attend Fashion Week and Royal Film Premieres.
Welcome to What Rene did next!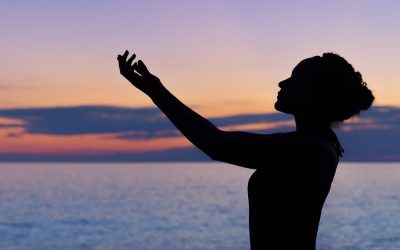 It's being a whole year since the pandemic came to change the whole world, 12 months on, we have seen the roll-out of vaccines, social distancing still remains, overall wellbeing is at an all-time high. It has been a very difficult time for many of us there is hope of...
read more