Welcome to the world of Rene Byrd!
.
I will share with you my journey in Music, Luxury, Lifestyle, Fashion and Beauty. 
I have been fortunate to dine and stay at the most Luxurious Restaurants and Hotels, thank you Luxurialifestyle. I attend Fashion Week and Royal Film Premieres.
Welcome to What Rene did next!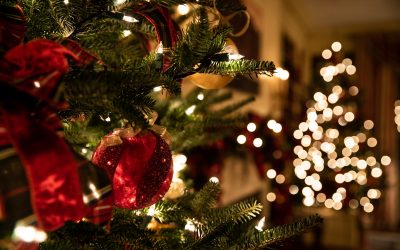 Wow, what a year. light at and the end of the tunnel. Last year Christmas was canceled! This year Christmas will be bigger and much better. Families will be finally together celebrating new additions, friendships, and newly created bonds. I have put together a...
read more