Welcome to the world of Rene Byrd!
.
I will share with you my journey in Music, Luxury, Lifestyle, Fashion and Beauty. 
I have been fortunate to dine and stay at the most Luxurious Restaurants and Hotels, thank you Luxurialifestyle. I attend Fashion Week and Royal Film Premieres.
Welcome to What Rene did next!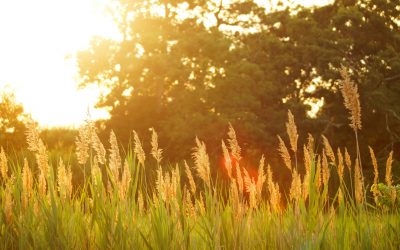 Summer is here and the kids are out, summer holidays booked and despite quarantine we are moving in the right direction. I would like to share with you some amazing brands for the summer whether you are heading away to top up your suntan or a staycation these brands...
read more