Welcome to the world of Rene Byrd!
.
I will share with you my journey in Music, Luxury, Lifestyle, Fashion and Beauty. 
I have been fortunate to dine and stay at the most Luxurious Restaurants and Hotels, thank you Luxurialifestyle. I attend Fashion Week and Royal Film Premieres.
Welcome to What Rene did next!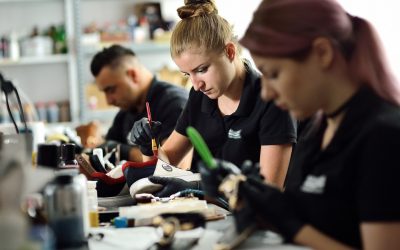 If you find yourself de-cluttering your shoes and handbags, remember these words: "Repair, Re-Use, Restore". We can all do our part for sustainability – it's the buzzword currently on everyone's lips. Consumers are wiser about their choices, from buying to restoring,...
read more