Welcome to the world of Rene Byrd!
.
I will share with you my journey in Music, Luxury, Lifestyle, Fashion and Beauty. 
I have been fortunate to dine and stay at the most Luxurious Restaurants and Hotels, thank you Luxurialifestyle. I attend Fashion Week and Royal Film Premieres.
Welcome to What Rene did next!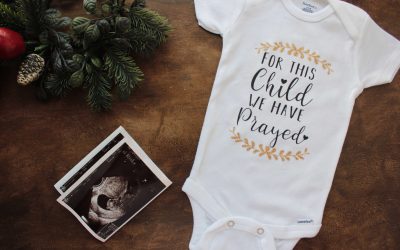 2020 was the year which shock us to our core, Covid came silently to disrupt our lives. 2021 continues to be a tough year for women on the quest for motherhood. Many fertility clinics were forced to close and women who had planned to travel abroad for fertility...
read more