Welcome to the world of Rene Byrd!
.
I will share with you my journey in Music, Luxury, Lifestyle, Fashion and Beauty. 
I have been fortunate to dine and stay at the most Luxurious Restaurants and Hotels, thank you Luxurialifestyle. I attend Fashion Week and Royal Film Premieres.
Welcome to What Rene did next!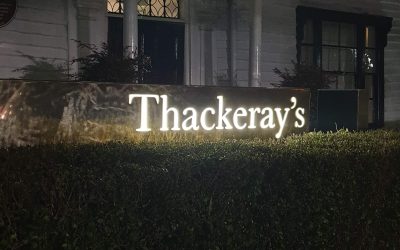 In the heart of Royal Tunbridge Wells, in a quaint corner lies Thackeray's. Walking into Thackeray's restaurant I was immediately struck by the traditional historic building, not in perfect balance, sloped ceilings slightly leaned staircase, which added to its charm....
read more