Welcome to the world of Rene Byrd!
.
I will share with you my journey in Music, Luxury, Lifestyle, Fashion and Beauty. 
I have been fortunate to dine and stay at the most Luxurious Restaurants and Hotels, thank you Luxurialifestyle. I attend Fashion Week and Royal Film Premieres.
Welcome to What Rene did next!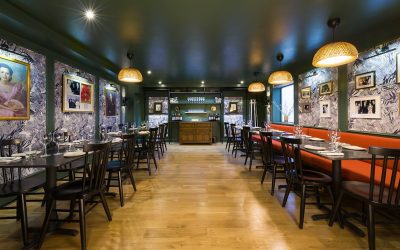 Sandie Romulo Squillantini and her husband Enzo Squillantini brought to life the idea of the legacy of a building. Inspired by the Sandie's famous late grandfather General Carlos P. Romulo and through the medium of food, Romulo Café opened its doors in Manila. Romulo...
read more