Welcome to the world of Rene Byrd
.
Rene will share with you her journey in Music, Luxury, Lifestyle, Fashion and Beauty. 
Welcome to What Rene did next!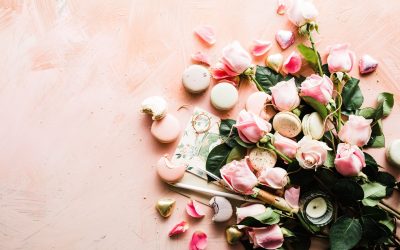 We are celebrating the flowers in our life. Mother's Day should be everyday as they are so very special. A mother is the most precious person in our lives, they are worth more weight than gold! Maybe you have more than one 'mum' to buy for, and want to treat your...
read more