Welcome to the world of Rene Byrd!
.
I will share with you my journey in Music, Luxury, Lifestyle, Fashion and Beauty. 
I have been fortunate to dine and stay at the most Luxurious Restaurants and Hotels, thank you Luxurialifestyle. I attend Fashion Week and Royal Film Premieres.
Welcome to What Rene did next!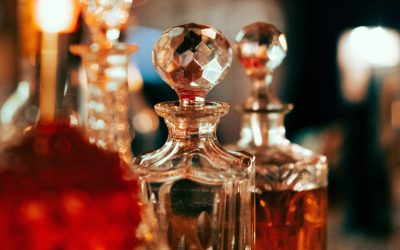 Fragrance is one of the most popular items to gift at Christmas. Christmas is a time for spreading love and happiness, this year, in particular, has been very hard so even more reason to treat yourself or someone special with my carefully selected luxurious niche...
read more