Welcome to the world of Rene Byrd!
.
I will share with you my journey in Music, Luxury, Lifestyle, Fashion and Beauty. 
I have been fortunate to dine and stay at the most Luxurious Restaurants and Hotels, thank you Luxurialifestyle. I attend Fashion Week and Royal Film Premieres.
Welcome to What Rene did next!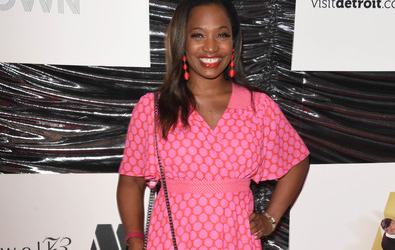 I was honoured to attend the #europeanpremiere for #themakingofmotown it was everything I could have asked for and more. #berrygordy retired on the day of the European premiere and he has left an amazing legacy of the most talented people on the planet. @motownrecords...
read more