We are moving into the Autumn/Fall season, this is a time when some of us sun seeker, take a flight to somewhere warm. What's in the bag? I have put together a few items for a luxury travel bag.
Silhouette

Protect your eyes with a Rimless Shades Collection, which combines minimalistic, ultra-thin titanium with bold oversized lenses that feature flashes of bold colour. Meanwhile, the sensuous curves and cut-outs between the lenses and temples add fluidity and an undeniable touch of luxuriousness and femininity. The Star Island model has a sloping double bridge that adds extra flair and personality. Signature lightness, ultimate comfort and perfect UV protection.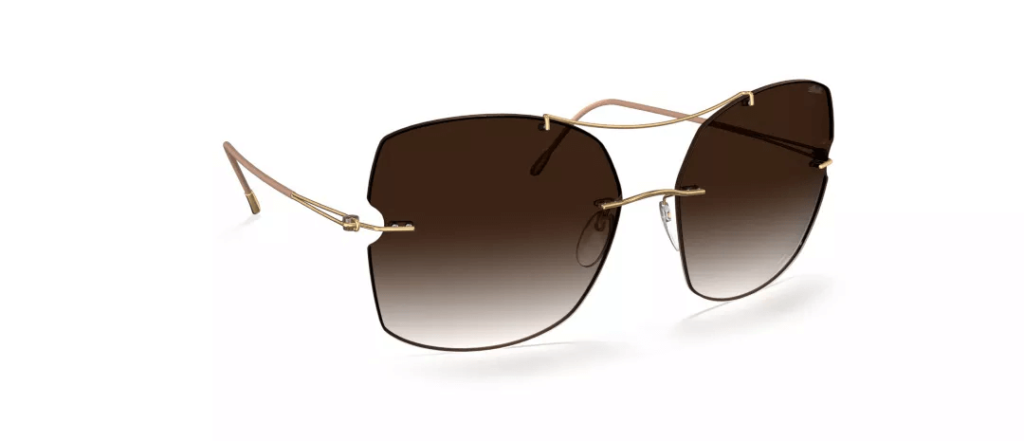 W: Star Island
Tom Ford
Tom ford face protect Broad Spectrum SPF 50
The stylish brand to protect your face from the rays of the autumn sun, lightweight, absorbs easily and comes in an elegant tube.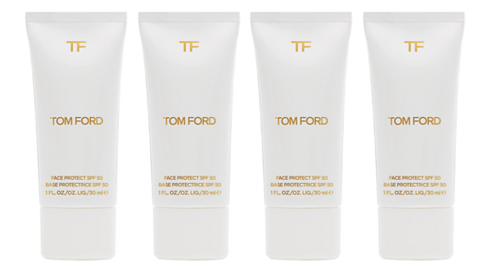 3LAB Healthy Glow Lip Balm
Healthy Lip Glow with the power of Apple Stem Cell Technology redefines the lip contour creating a fuller and healthier look. Some of the benefits; are petroleum-free, which heals chapped and dehydrated lips instantly after application, natural UV protection and perfectly compatible with other lip products.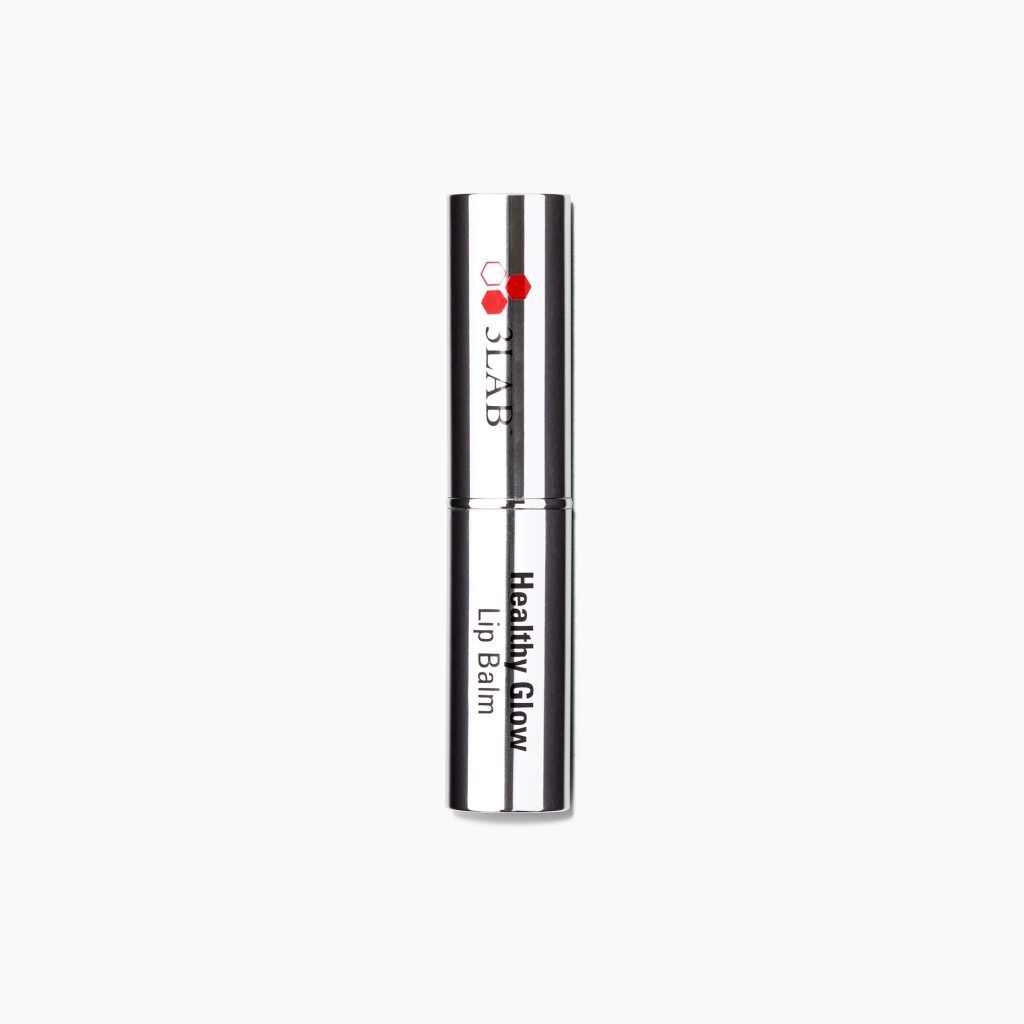 Cornells Wellness Original Hand Sanitiser Spray Duo Pack
Protect you and your loved ones with the Cornells Instant Hand Sanitiser Spray effectively kills 99.9% of bacteria and viruses* including COVID-19. Now available in a super value duo pack. Formulated with 70% Isopropyl Alcohol and added moisturisers and Vitamin E that are safe for both hands and surfaces.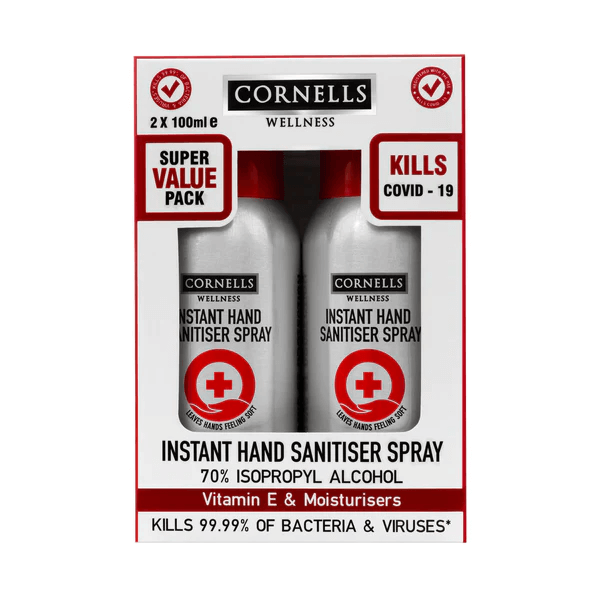 W: Cornells Wellness Hand Sanitiser
Edifier
Edifier W820NB Hybrid Active Noise Cancelling Headphones
No travel bag is complete without a headphone 49H Playtime perfect for the journey or whilst relaxing at the pool.
Hi-Res Audio Certified: Enjoy more detailed music thanks to Edifier W820NB's 40 mm dynamic drivers. High-resolution Audio compatible. Supported Audio Format(s) – SBC, AAC.
Advanced Noise Cancellation Technology: Hear every word, note, and tune with incredible clarity, no matter your environment.
Powerful Battery: Up to 49 hours of battery life on a single charge keeps you listening instead of charging, just focused on your work or travel.
Clear Hand-Free Calling: Built-in Mics with DNN (deep neural network) noise cancellation for superior call quality
With Multi-mode: Ambient sound mode let you control what you hear. The game mode gives you low latency and an immersive gaming experience.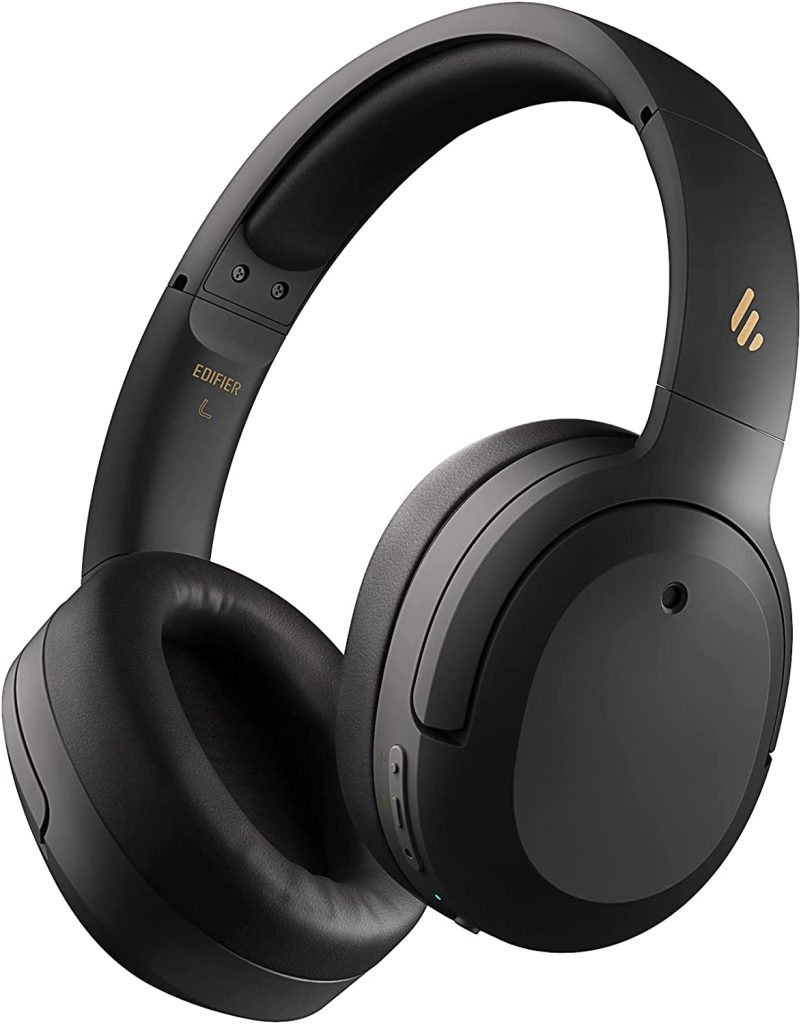 W: Edifier
Oclean X10
Oclean is the perfect accompaniment to join any traveller on their travels. The new OCLEAN X10 is a smart toothbrush capable of mapping your technique and offering a self-generated brushing plan that helps you improve your oral health. In order to ensure users receive the most powerful and effective brushing experience, the X10 comes with a maglev motor up to 80,000 movements/min capable of delivering strong cleaning power and
efficiency.
The 2-minute smart timer and 30-second reminder also safeguard the teeth and gums from over-brushing, whilst the 5 high-performance modes provide delicate cleaning solutions to tackle various dental problems; from sensitivity to plaque.
Main features:
● Smart display, visualisation of tooth brushing results
● Supplementary brushing reminder
● IPX7 whole body waterproofing
● WhisperClean 2.0 technology
● 80,000 movements/min motor cleaning power
● 60-day long battery life
● Noise<45dB, super quiet
● 5 brushing modes, easily adjust brushing mode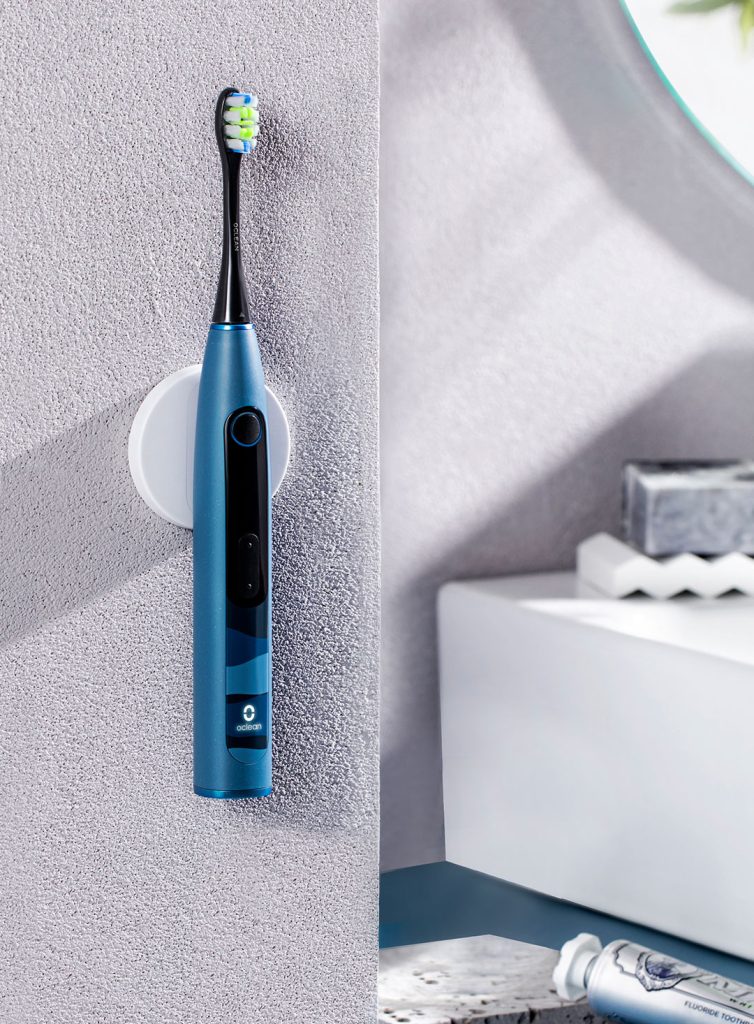 W : Oclean X10
STM Goods Magloop
The Perfect accessory for your travel needs. A 3-in-1 grabber, propper and bottle popper for your MagSafe iPhone, the MagLoop from STM Goods uses the power of magnets to securely snap to the back of your phone. Ingeniously designed to give a finger loop, kickstand and even bottle snapper in one smart product, the MagLoop is a great gift for those techies who want something a little different.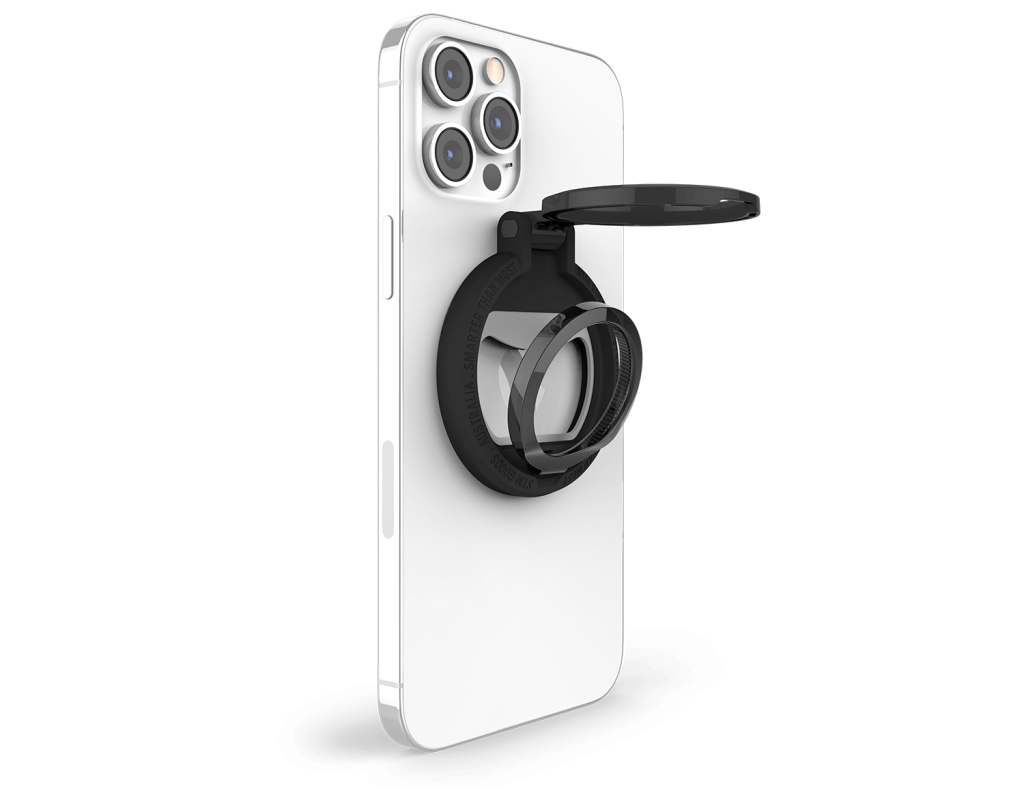 STM Goods MagPod
Hands-free STM has the perfect accessory A brilliantly designed stand or handle for your MagSafe iPhone, the STM Goods MagPod provides the perfect parking spot anywhere you use your phone. A simple but great gift that keeps your iPhone above the clutter, the MagPod legs retract into a compact pod that makes a great handle for selfies and video, and then stores away in a pocket ever so easily.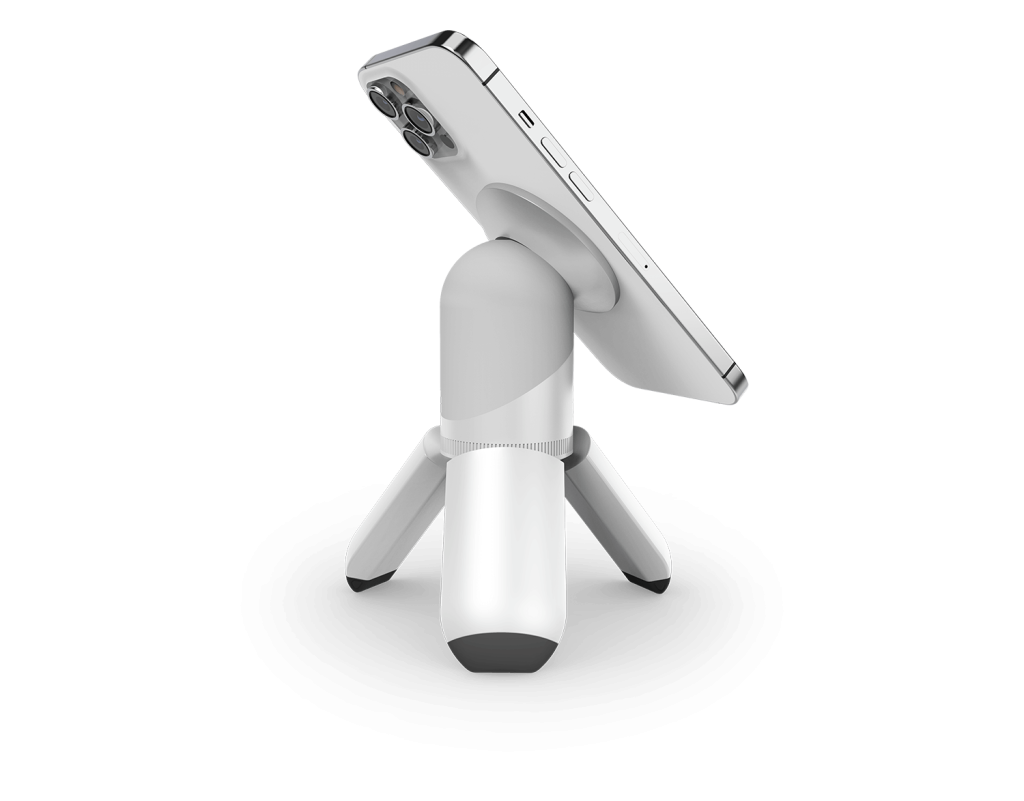 Made by Coopers
From India to Sussex the founders came up with the idea of Made by Coppers whilst travelling around India. Following the powerful experience in the Ayurvedic retreat, the idea was formed to start a range of natural products, infused with essential oils and a focus on emotional wellbeing. Made by Coppers was born.

Grapefruit Passion Cleansing Oil (Travel Size)

Gold Winner 2021
Deeply cleanse, remove makeup and unclog congested skin. A detoxifying blend of bioactive plant oils, infused with grapefruit and black pepper, to gently cleanse the skin.
Key Ingredients:
⦁ Organic Grapefruit – helps remove toxins & clear oily, congested skin
⦁ Passion Flower Oil – rich in omegas & amino acids, nourishes the skin & strengthens lashes
⦁ Jojoba Oil – naturally mimics human sebum, balances oil production & clears blocked pores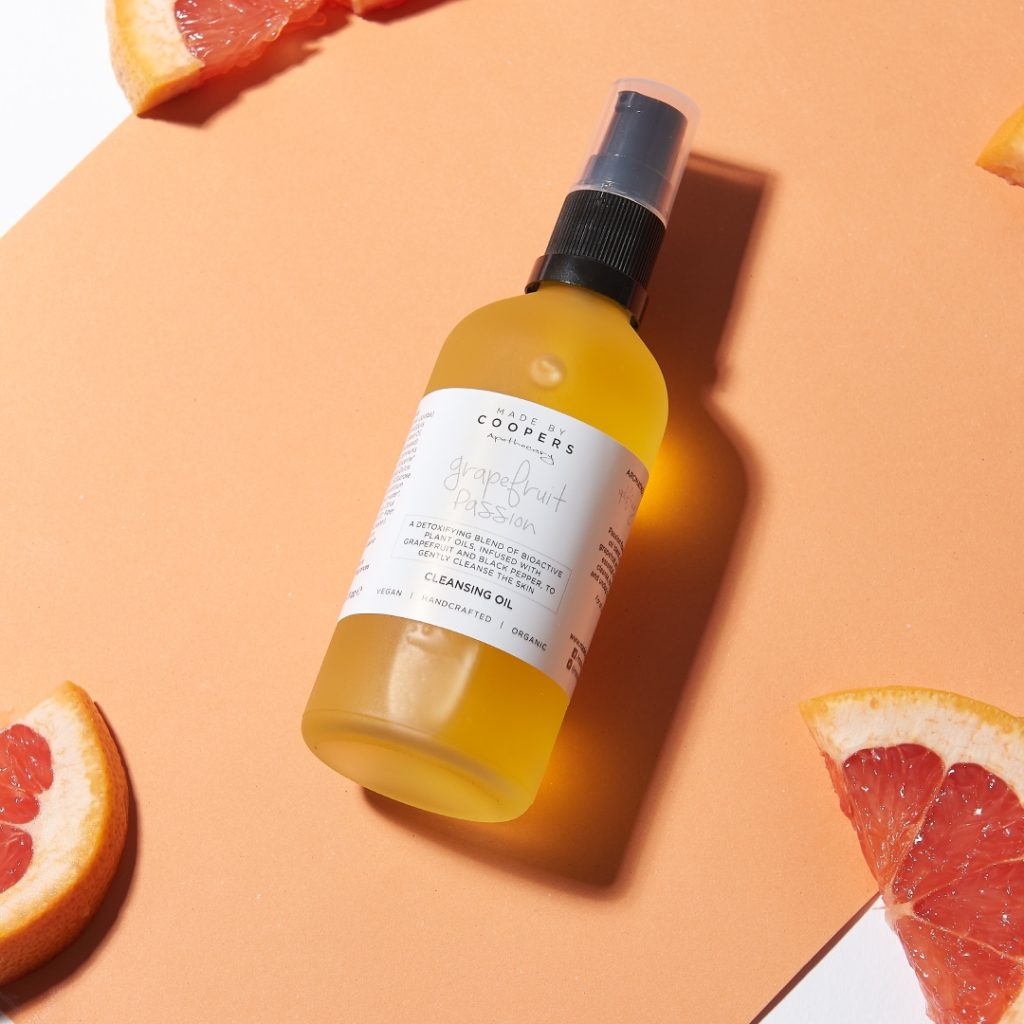 W: GRAPEFRUIT PASSION CLEANSING OIL
Luna Goddess Night Serum

Commended 2020
Reduce Fine Lines & Promote Cell Turnover. A beautifying and nutritive blend of precious oils to nourish, repair and balance the skin.
⦁ Argan Oil – Softens the skin and reduces fine lines and wrinkles
⦁ Rosehip Oil – Stimulates collagen production and cell renewal
⦁ Evening Primrose Oil – Maintain healthy cell structure, and increased blood flow to the skin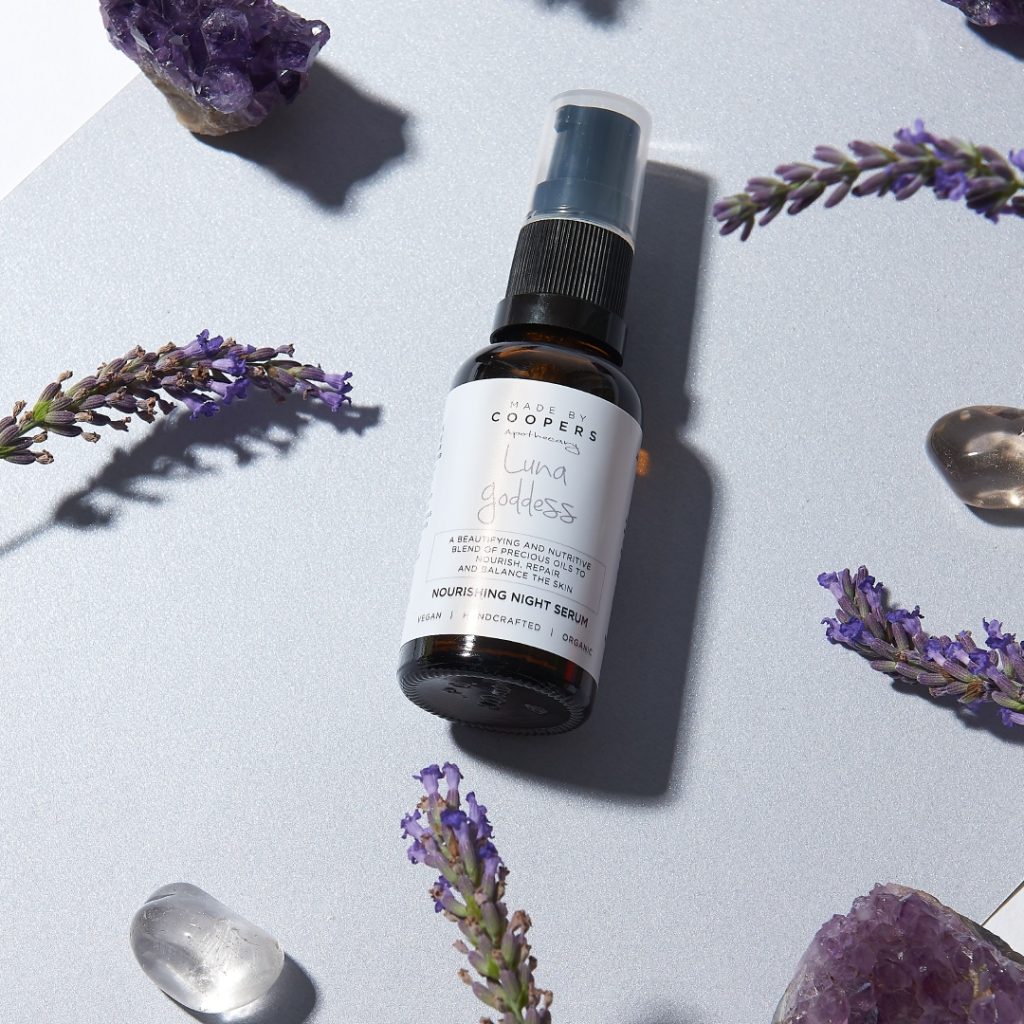 Room & Pillow Sleep Spray (Travel Size)

Sleep Category Winner
Natural Aromatherapy Benefit – Calming their travel size 'Sleepy Head' sleep spray helps you drift off into a blissful, natural night's sleep. Trusted by thousands of customers.
Key Ingredients:
⦁ Organic Lavender – Alleviates anxiety and stress
⦁ Frankincense – Calming and relaxing
⦁ Chamomile – Soothing properties
Designed as a natural sleep aid to use before bed. Suitable for use on linen.
A perfect room spray to:
Help aid sleep and relaxation
– Reduce anxiety and stress
– Use for yoga or meditation
Use as a natural air freshener
Help with pregnancy