Father's Day is a day to honor fatherhood and paternal bonds. Father's come in many forms biological, stepfathers, guardians, and many incredible men who are father figures. Fathers deserve to be celebrated they are pillars of society and our homes. Let's also help our new fathers celebrate and shower all of them with love. I have put together my top Father's Day gifts for 2022 to show fathers in our life how much they mean to us.
Olverum Restful Sleep Pillow Mist
Give the gift of a restful sleep this Father's Day. The restful sleep pillow mist is a unique new formulation, which helps you get more out of the day by getting more out of the night. Olverum restful sleep pillow mist works to support and enhance each stage of your natural night-time sleep. The Olverum Restful Sleep Pillow Mist is a firm staple in my sleep routine your dad will thank you for such a thoughtful and luxurious gift.
OLVERUM Restful Sleep Pillow Mist is a unique treatment designed not only to help you get to sleep more easily but to improve the quality of your sleep, essential for maintaining firmer, healthier skin and a radiant complexion. Scientifically formulated to work in harmony with your natural nightly sleep cycle, the exactingly balanced luxurious fragrance development of its key ingredients supports and enhances each of the four key stages of sleep. Just two spritzes applied to linens can ease you into a trouble-free slumber, enhance the health benefits of deep sleep, and boost your daytime energy levels.

Voya Man Cooling Shave Gel

This Father's Day spoil your father with a shaving gel formulated to protect even the most sensitive skin, VOYA's Cooling Shave Gel offers a close and comfortable shave by acting as a hydrating, skin-softening barrier on the skin.
The refreshing gel formula offers a cooling effect upon application thanks to aloe vera, while organic oils, sea heather, and natural seaweed extract deliver moisture to the skin. Infused with a vibrant fragrance of rosewood, lime and clove, the shaving gel promotes a balanced-looking complexion post-shave. Vegan and cruelty-free.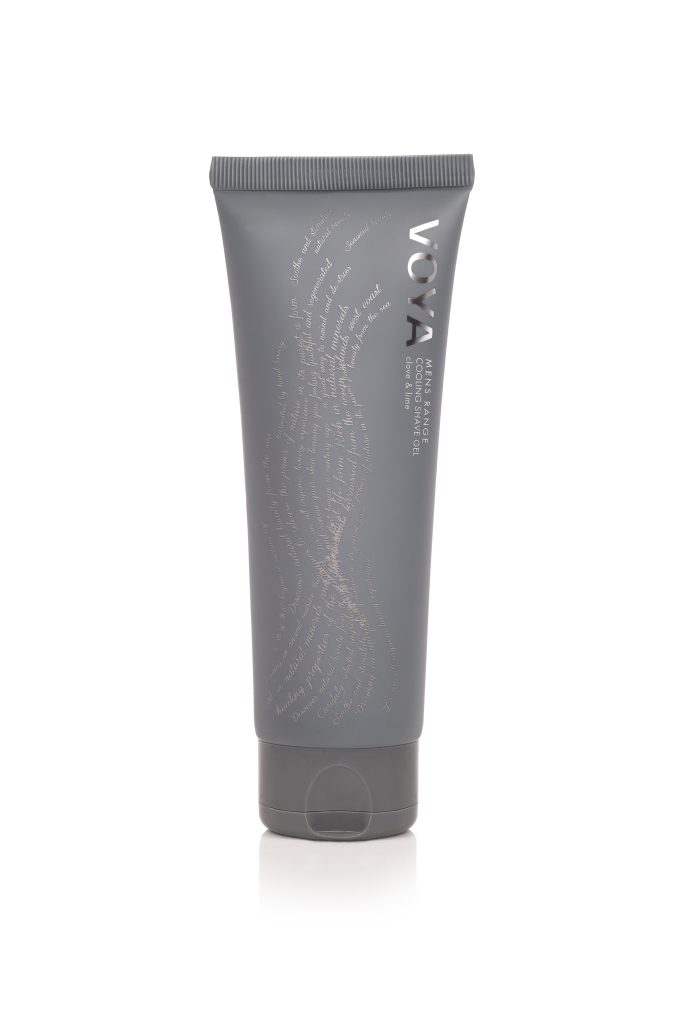 Voya Man Rejuvenating Moisturiser

A deeply moisturising formula with a matte finish, VOYA Man's Rejuvenating Moisturiser helps to nourish the complexion, while protecting the skin's barrier function. The formula encourages a more balanced-looking finish, its soothing properties ideal for post-shaving.
Fortified with seaweed extract, the moisturiser seeks to hydrate, even the skin tone and minimise the appearance of fine lines. Complete the cleansing routine with VOYA Men's Facial Wash and Shaving Gel. Vegan and cruelty-free.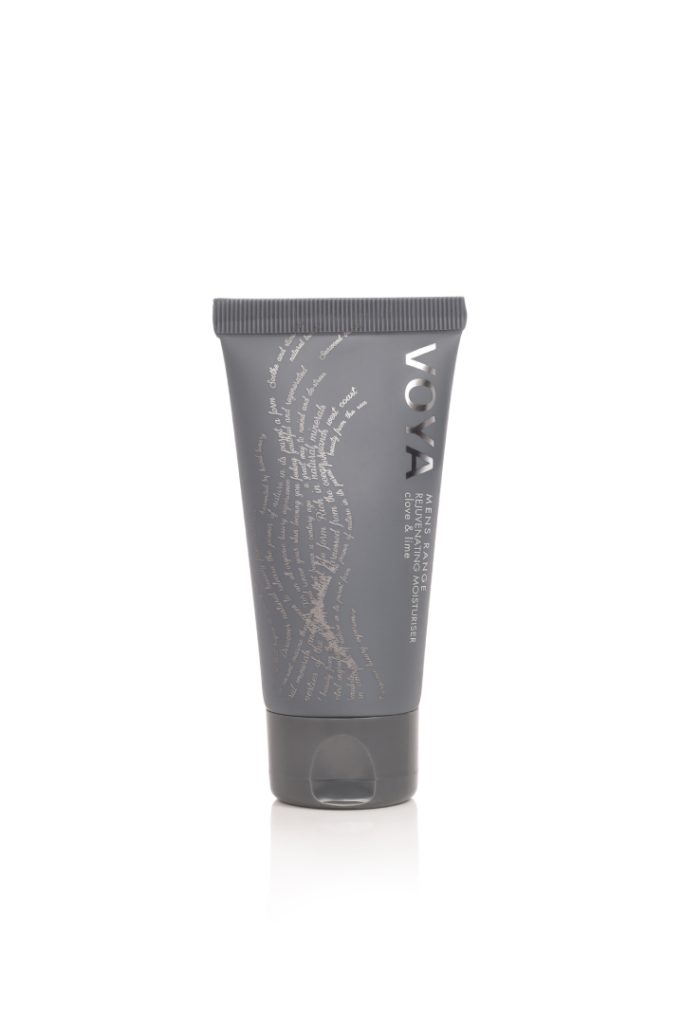 W: Voya Man Rejuvenating Moisturiser

John Bell & Croyden

Treat your father like a King with a selection of Father's Day gifts stocked in John Bell & Croyden. John Bell & Croyden. Established in 1798 John Bell & Croyden has been luxury pharmacists to Her Majesty the Queen since 1958 and holds the Royal Warrant. Brought to you online, Their Wigmore Street store has introduced hundreds of globally sourced well-being and beauty products to the UK market over the last 220 years and they are passionate about putting health and well-being first.

Musgo Soap on a Rope Orange Amber

This Father's Day treat Pa Pa, Dad, Daddy to a refreshing and energising scent by Musgo. The Soap on a rope is mild and moisturising cleanser. Orange Amber combines honeyed hints of petitgrain and orange blossom with zesty lemon and lavender. Formulated with 100% vegetable oils, it is enriched with walnut extract, for an optimal moisturizing effect. Each soap on a rope comes with the Musgo Real's emblematic pure cotton cord manually inserted by our expert staff for a firm grip, and it is hand-wrapped according to Claus Porto's tradition.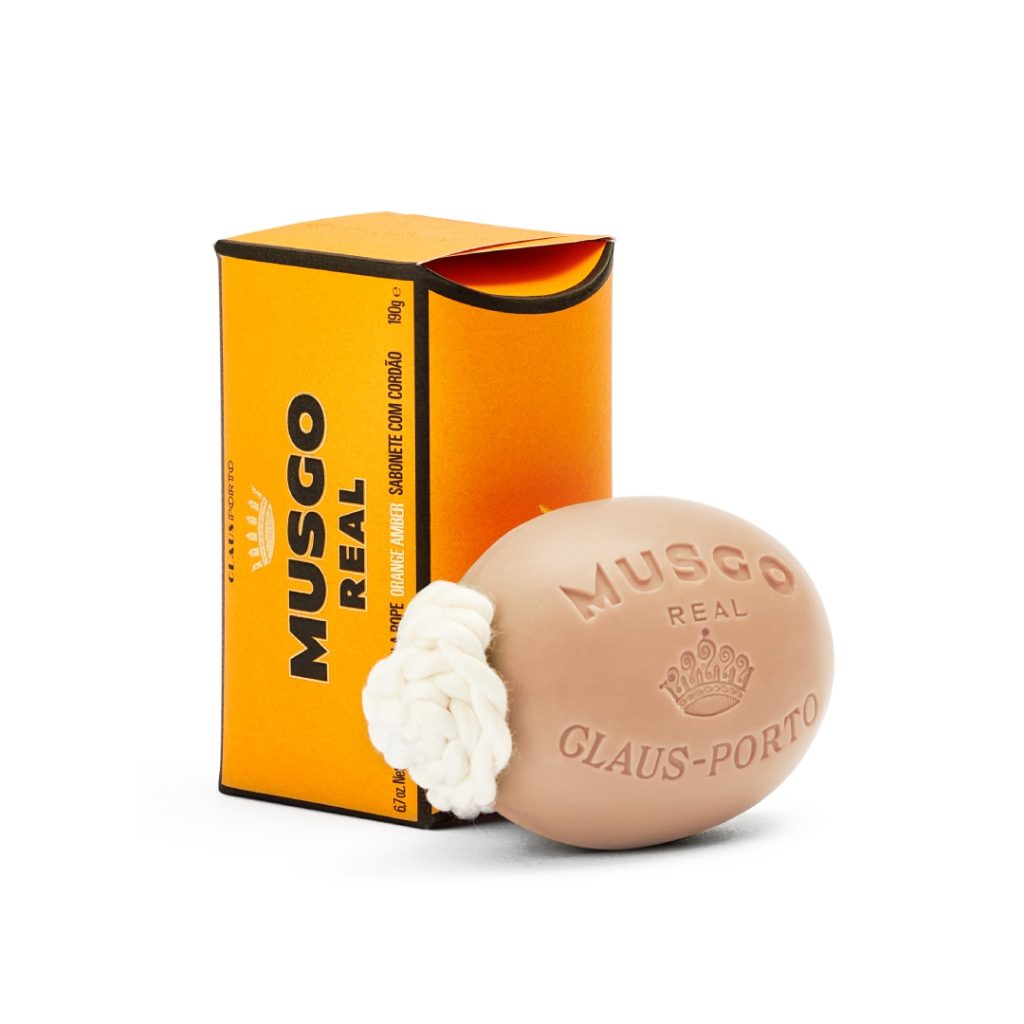 W: Musgo Soap

Muhle Sandalwood Shaving Cream

There is nothing better than a smooth shave, treat your dad to a luxurious shaving cream. Muhle is suitable for normal to dry skin. Made from beeswax and vegetable glycerine, Muhle Shaving Cream contains only natural essences, minerals, and trace elements. Thicker and creamier, the MÜHLE Shaving Cream range allows for an especially smooth shave. Fragranced from essences of the Sandalwood Tree and refined through a multi-stage distillation process, this Shaving Cream gently revitalises and moisturises the skin. Classy and distinctive, this fragrance contains fine notes of coriander, star anise and deep balsamic wood.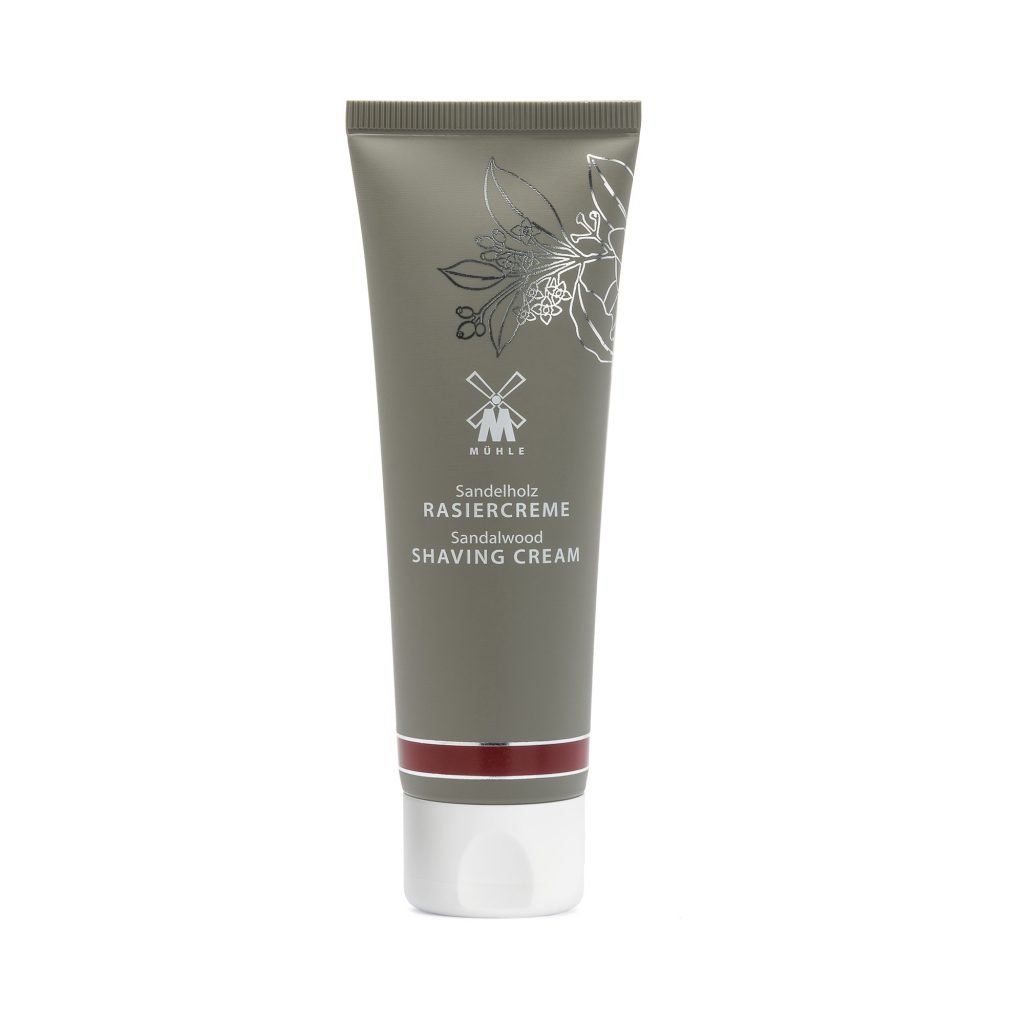 W: Muhle Sandalwood Shaving Cream

Heath Rescue Hair and Body Wash

Treat your dad to mood-boosting, two-in-one formula to treat both Hair & Body. Heath Rescue is formulated with natural power boosters, including caffeine – an anti-inflammatory, green tea to neutralise free-radicals responsible for ageing and Vitamin C rich Papaya extract to regenerate and condition. Hair follicles are treated with Creatine, an amino-acid, that helps to smooth and improve the look and feel of the hair, whilst stimulating ginseng is rich in phytonutrients to boost skin metabolism and support healthy hair follicles. Fragranced with Eucalyptus, Pine-needle, Juniper Berry and Rosemary to decongest and invigorate for the ultimate pick-me-up."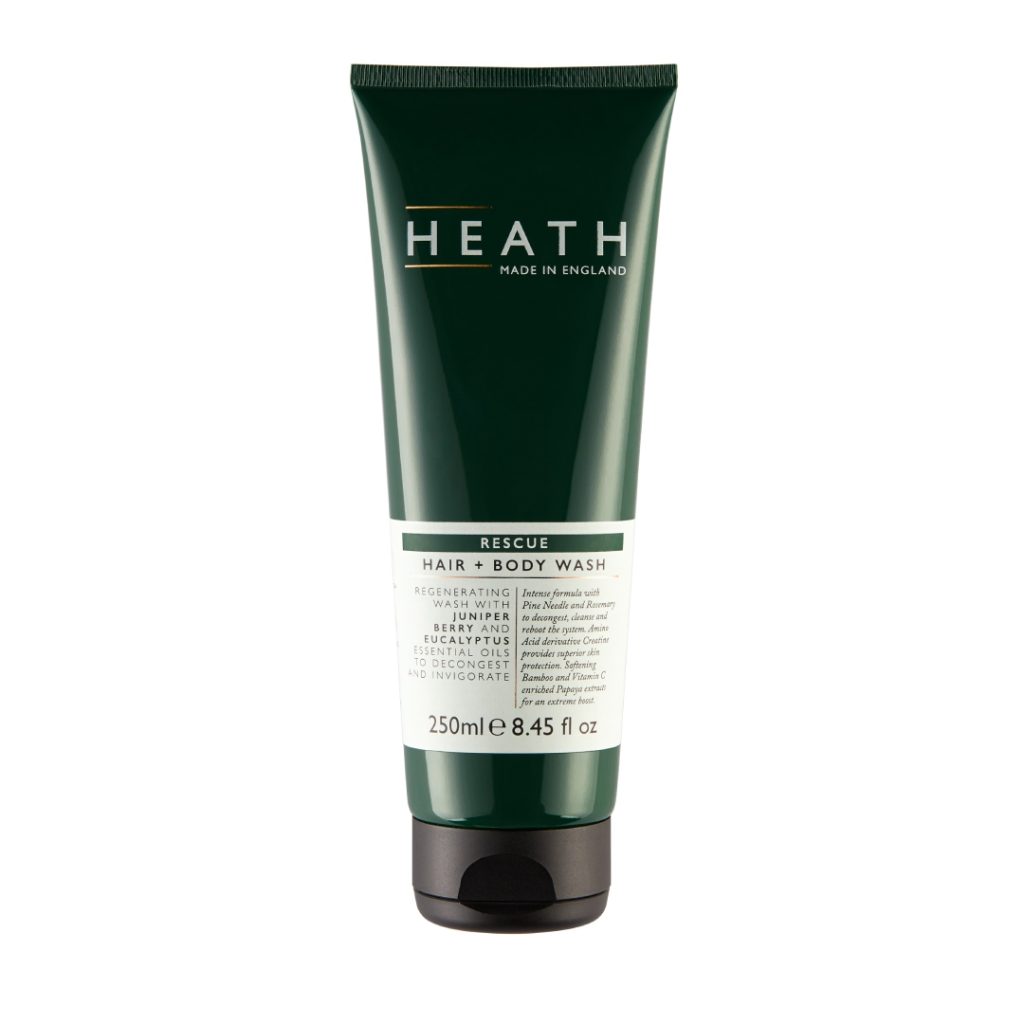 W: Heath Rescue Hair and Body Wash

Hawkins & Brimble Beard Oil Wash

Formulated with argan oil, olive and oil and shea butter to keep skin and facial soft Hawkins & Brimble Beard Oil nourishes facial hair while soothing your skin. Leaving you refreshed, conditioned and oozing a hint of our signature Elemi & Ginseng scent.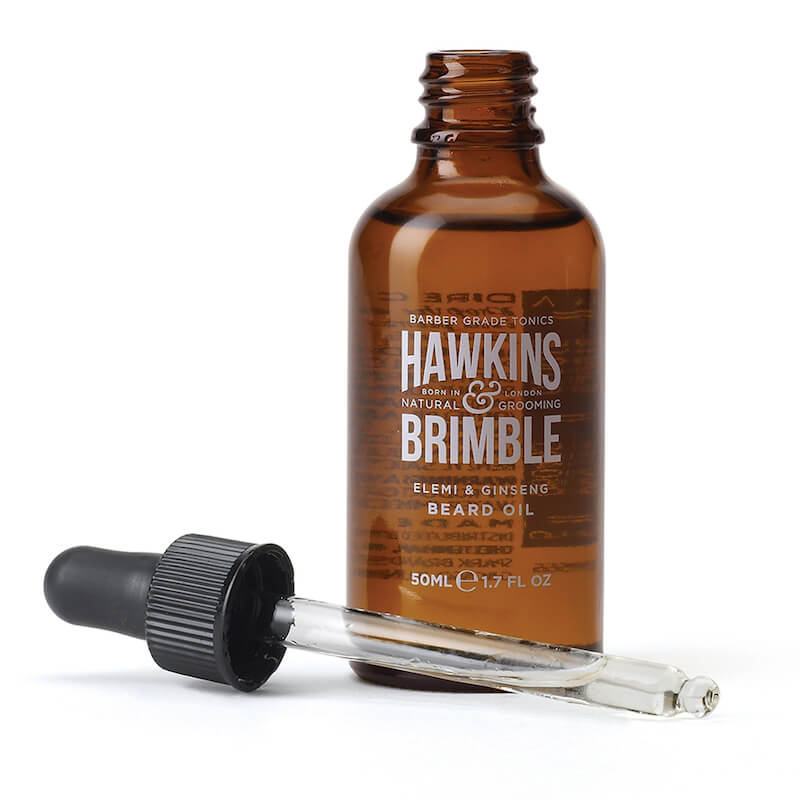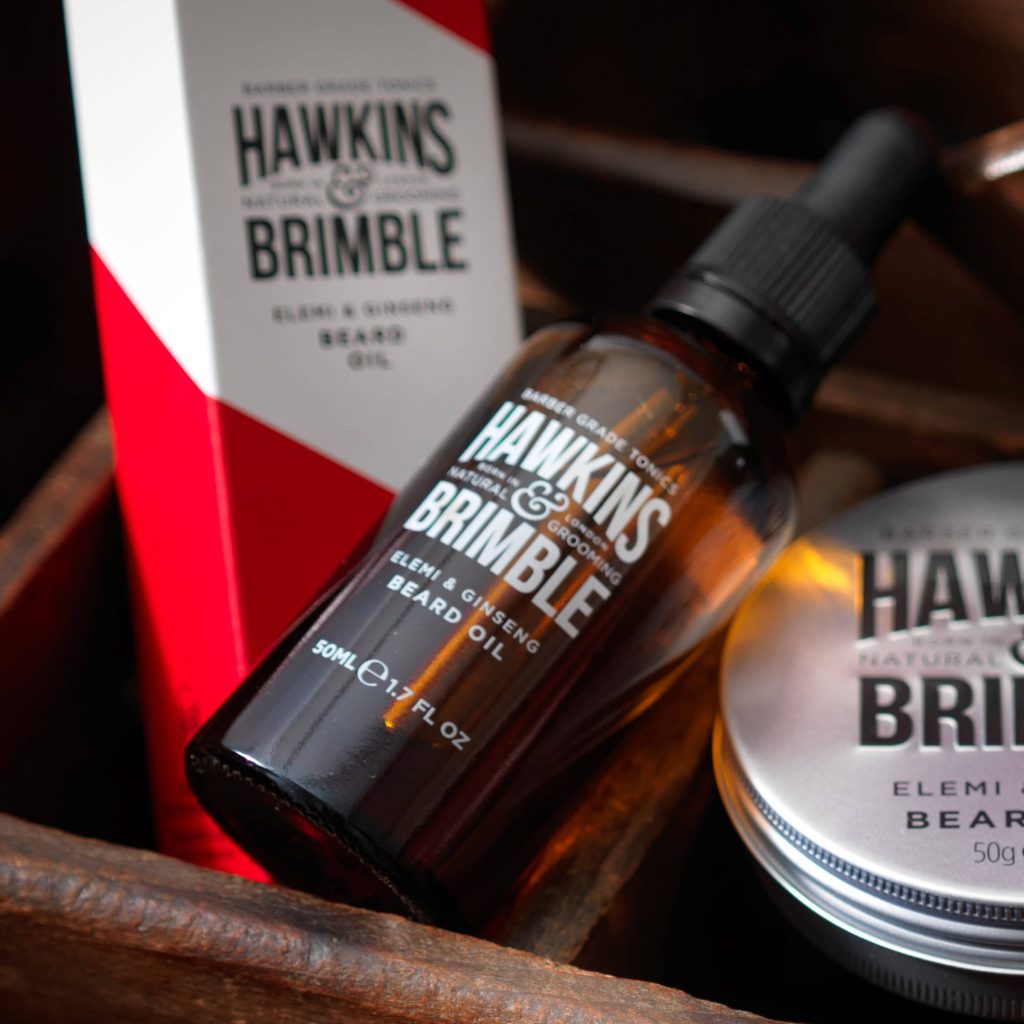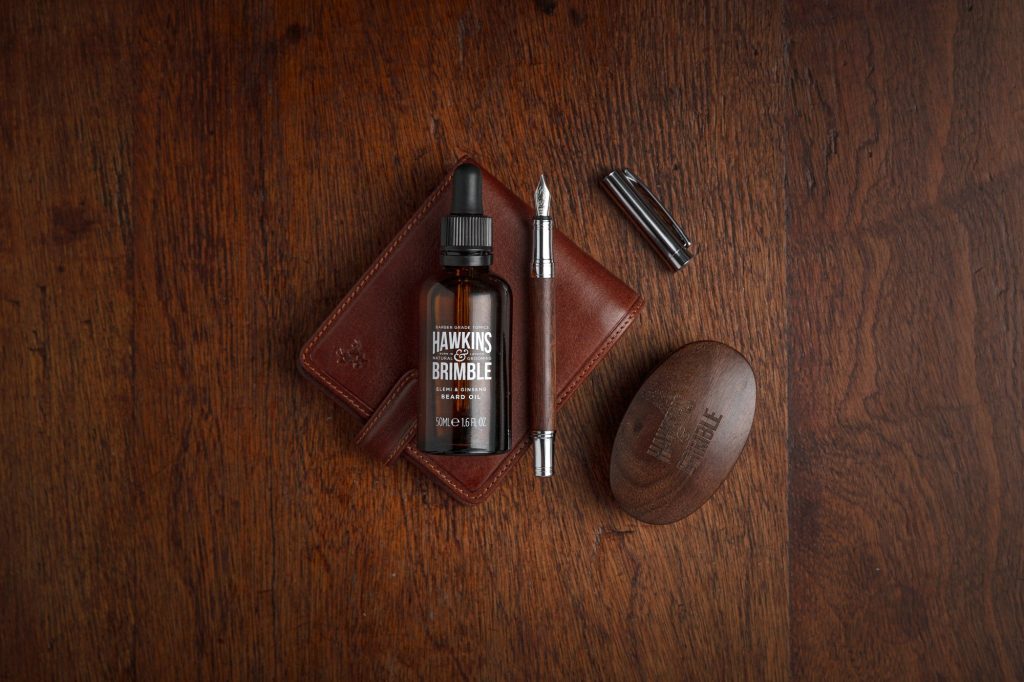 STM Charge Tree Swing

This is the perfect gift for your techy savvy fathers or the ones that need a bit of inspiration. The ChargeTree Swing charges three Apple devices wirelessly at the same time. With space for wireless phone charging, AirPods, AirPods Pro and Apple Watch.

The ChargeTree Swing takes up minimal space on a desk or nightstand, making it perfect for those working from home or possibly looking to add some tech to their bedroom.

The added feature of the Swing 'arm' allows your Apple Watch face to be visible in nightstand mode whilst charging and means the arm can be swung neatly away when not in use.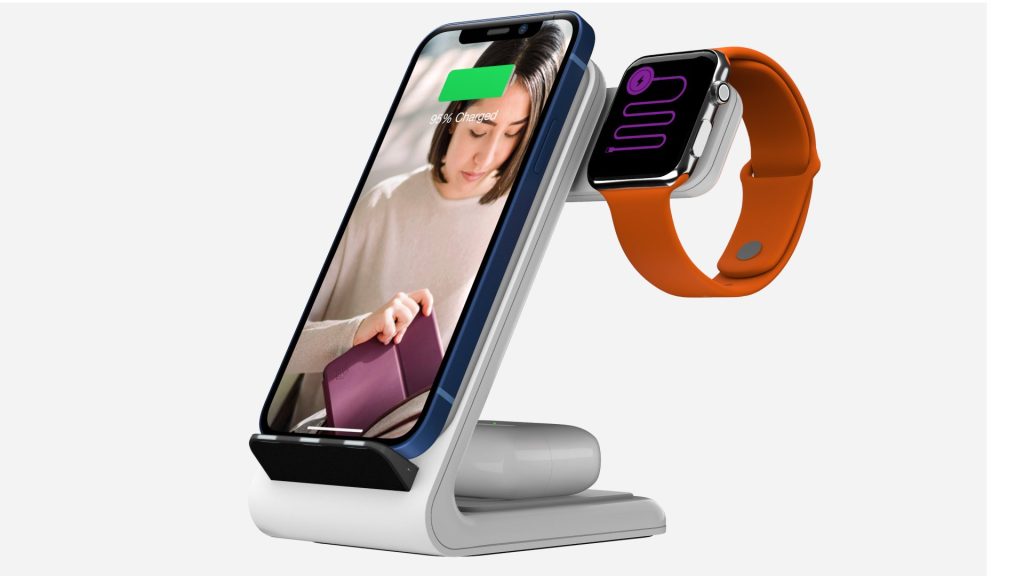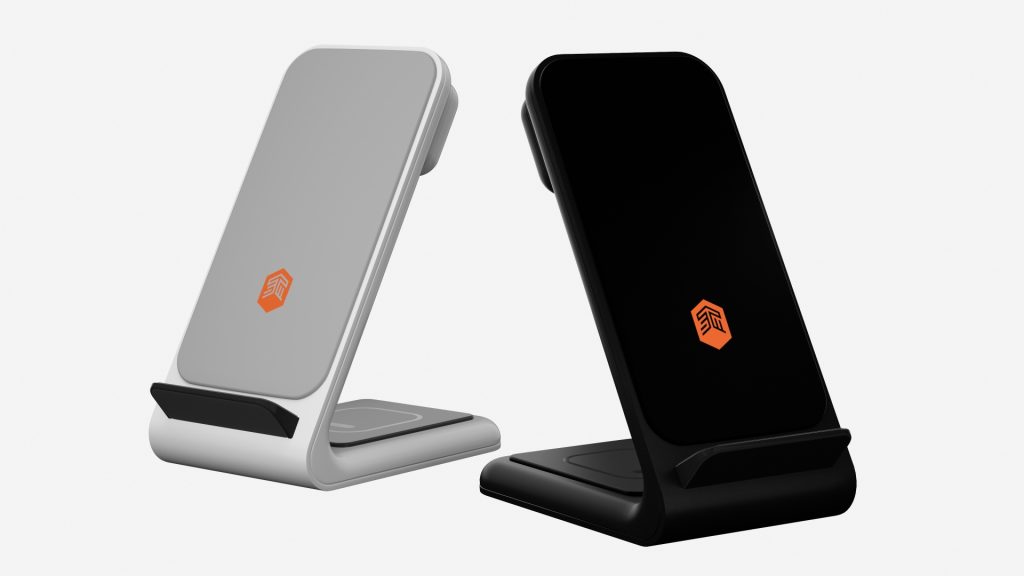 Edifier's TWS330 NB
Is your father a music lover treat him to, an Edifier's TWS330 NB they are a mid-range earbud that delivers an excellent all-round listening experience. Fantastic audio transmission and excellent sound quality, beautifully restoring every detail of sound. Noise reduction the earbud comes with a charging case which has a Type-C charge port, and the earphones support quick charging (10min of charging will provide 60 minutes of listening). IP54 Dust and Waterproof and adjustable EQ what more can your father ask for.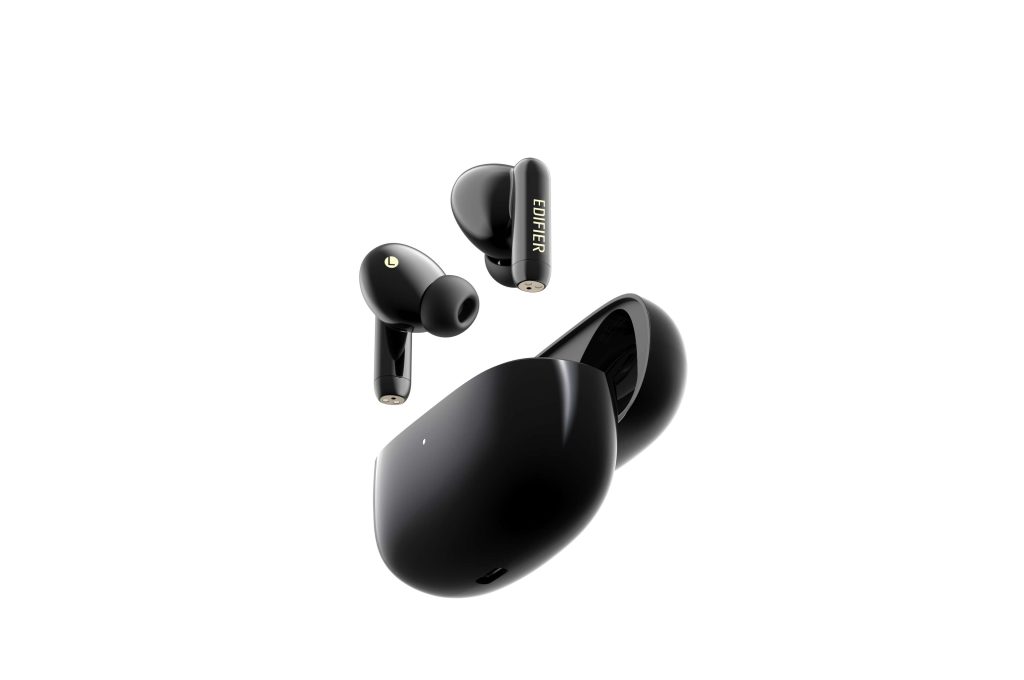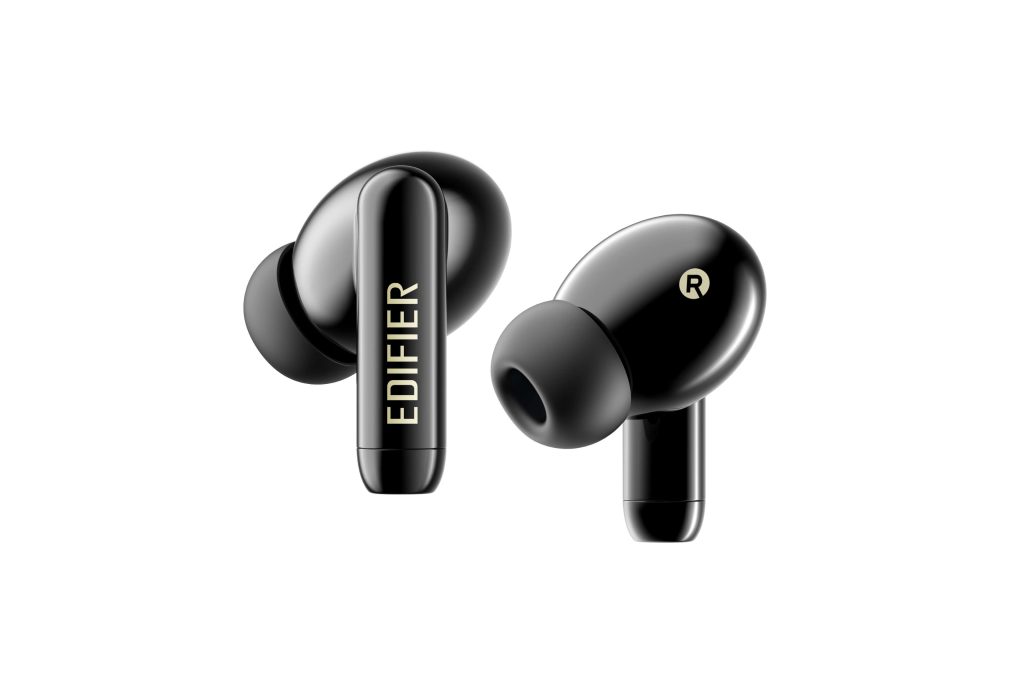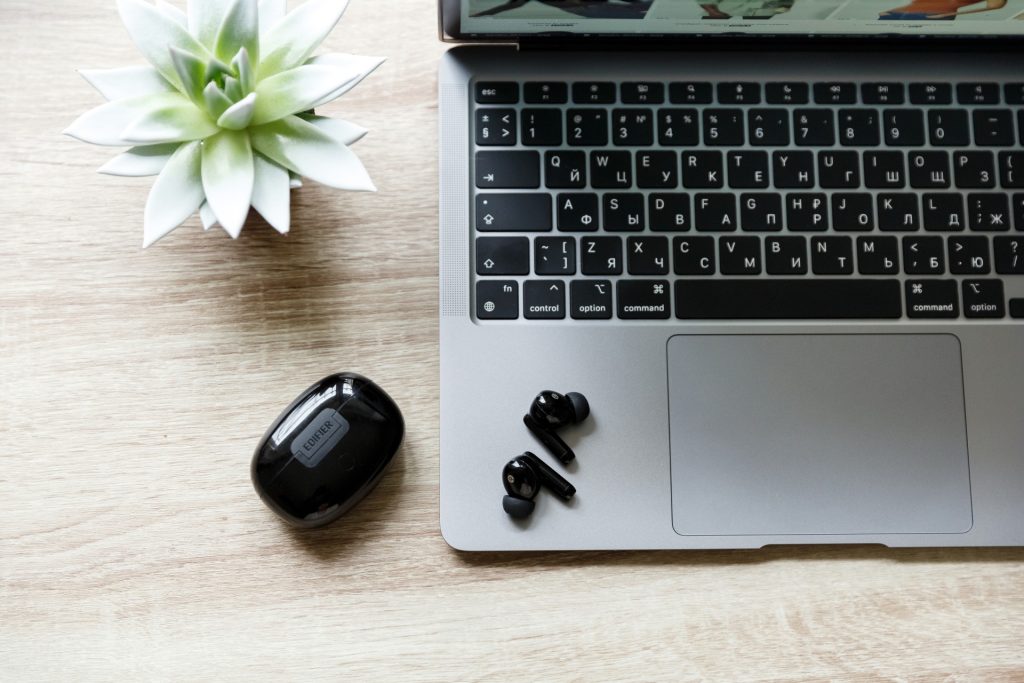 W: Edifier's