Indulge in the essence of summer with a delightful array of experiences and products that capture the spirit of the season. Bask in the warm afternoon sun with enchanting afternoon tea experiences, where fragrant teas and delectable treats harmonize amidst luxury settings. Elevate your summer beauty routine with radiant skincare and haircare products that nourish and protect, allowing your natural glow to shine through. For those seeking adventure and luxury, travel in style with exquisitely designed luggage that complements your jet-setting spirit, ensuring a seamless and fashionable journey. And worry not about your devices running out of power during your escapades; a sleek and luxurious mobile phone charger keeps you connected throughout your sun-kissed days. Embrace the magic of summer with these exquisite offerings that make every moment truly extraordinary.
Embrace the Allure of a Luxurious Summer: Unveiling the Secrets to a Natural Glow
Skin Bureaux
Youth Boosting Body Lotion Souffle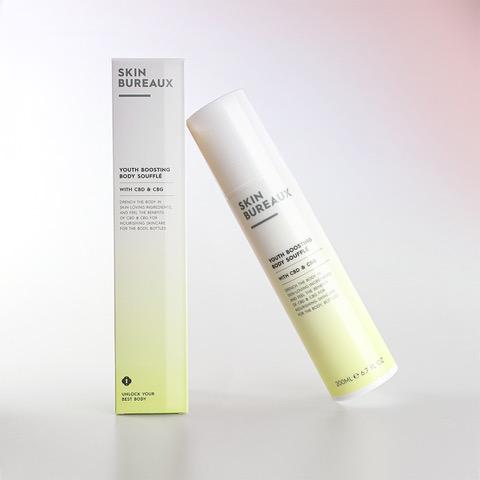 As the sun-kissed days of summer beckon, it's time to elevate your seasonal experience to new heights with an indulgent array of products that will leave you feeling revitalized, radiant, and utterly pampered. Prepare to be enchanted by the secrets of a natural glow as we delve into the world of Skin Bureaux's exquisite offerings.
Youth Boosting Body Lotion Souffle: Smooth, firm, and hydrate your skin with this luxuriously light yet powerfully effective body lotion. Infused with CBD and CBG, alongside anti-ageing retinol, hyaluronic acid, cupuacu butter, glycerine, and vitamin E, this expertly formulated potion restores and revives your skin, leaving it softer and tighter. Bid adieu to daily environmental stress and blue light as this lotion promotes overall brightness and imparts a plump, youthful glow. Suitable for all skin types, it's a must-have for your summer skincare routine.
W : Youth Boosting Body Lotion Souffle
Olverum Body Polish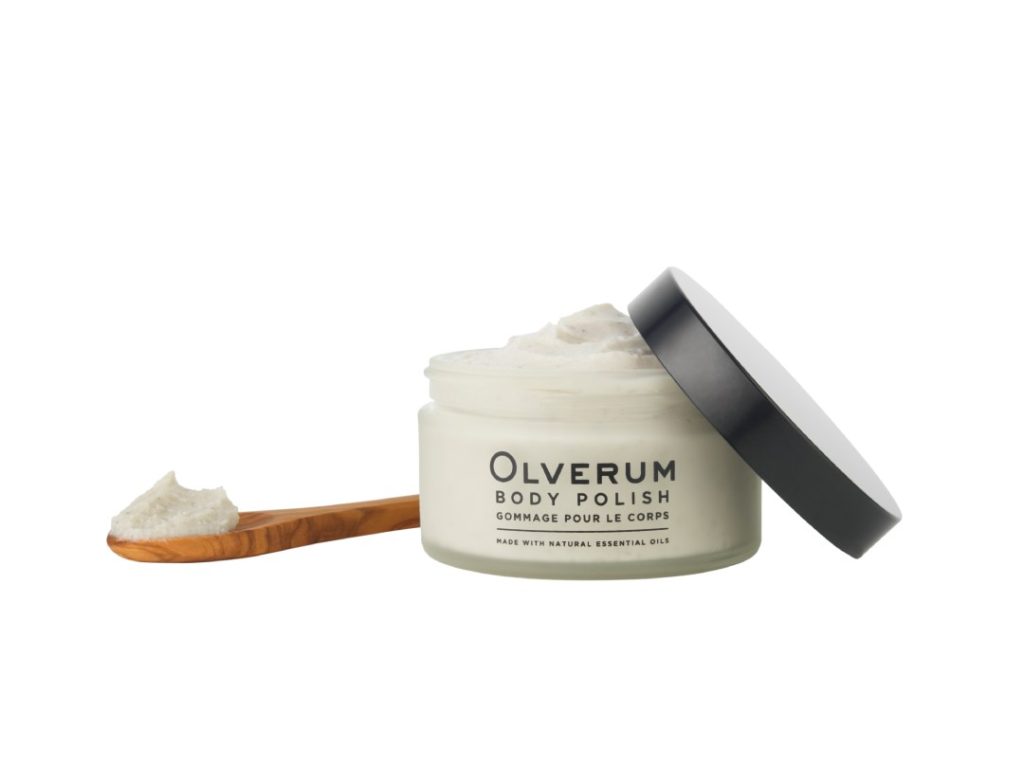 Experience the sensation of gliding on this unique soufflé-feel dual-action exfoliator, designed to buff your skin softly yet effectively. Nourishing and toning your skin simultaneously, this polish unveils a naturally glowing appearance. It's the perfect way to prepare your skin for the summer adventures that await, leaving you feeling rejuvenated and ready to take on the world.
Angela Langford's Dream a little Dream – Natural Body Wash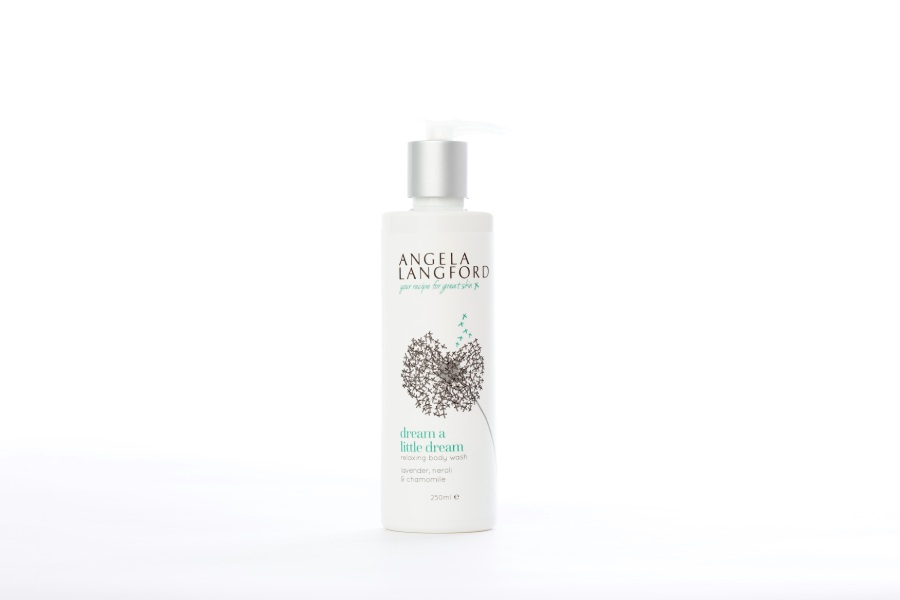 Unwind and relax with a calming body wash enriched with the soothing scents of lavender, neroli, and chamomile. This gentle shower product cleanses your skin without causing irritation, offering you the ultimate recipe for a moment of tranquillity amid your busy summer days.
W : Dream a little dream Body Wash
Innersense Organic Beauty Hair Renew Scalp Care Kit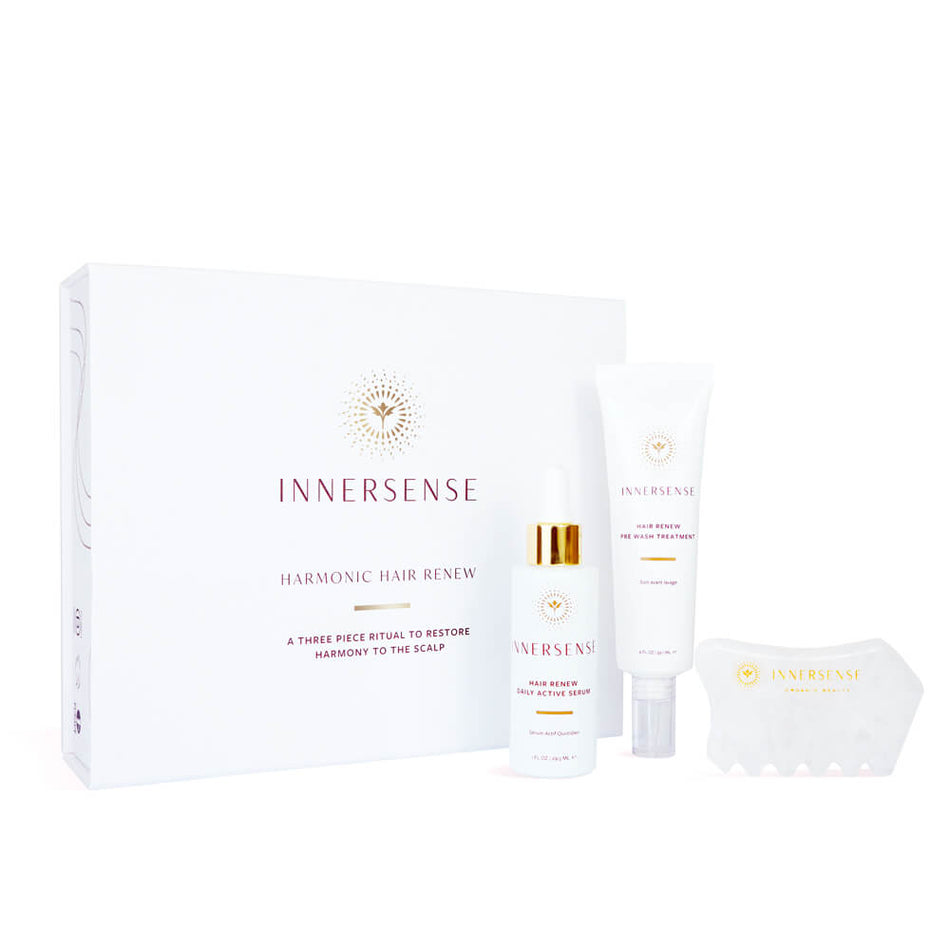 Let your hair thrive this summer with Innersense Organic Beauty's 3-step scalp care kit. Crafted from certified organic plant ingredients, this kit cleanses, nourishes, and soothes your scalp, paving the way for healthier, more radiant hair. Say goodbye to product build-up, redness, flaking, and itchiness, and embrace longer, fuller locks that exude vitality.
FRUU Cosmetics Summer Bundle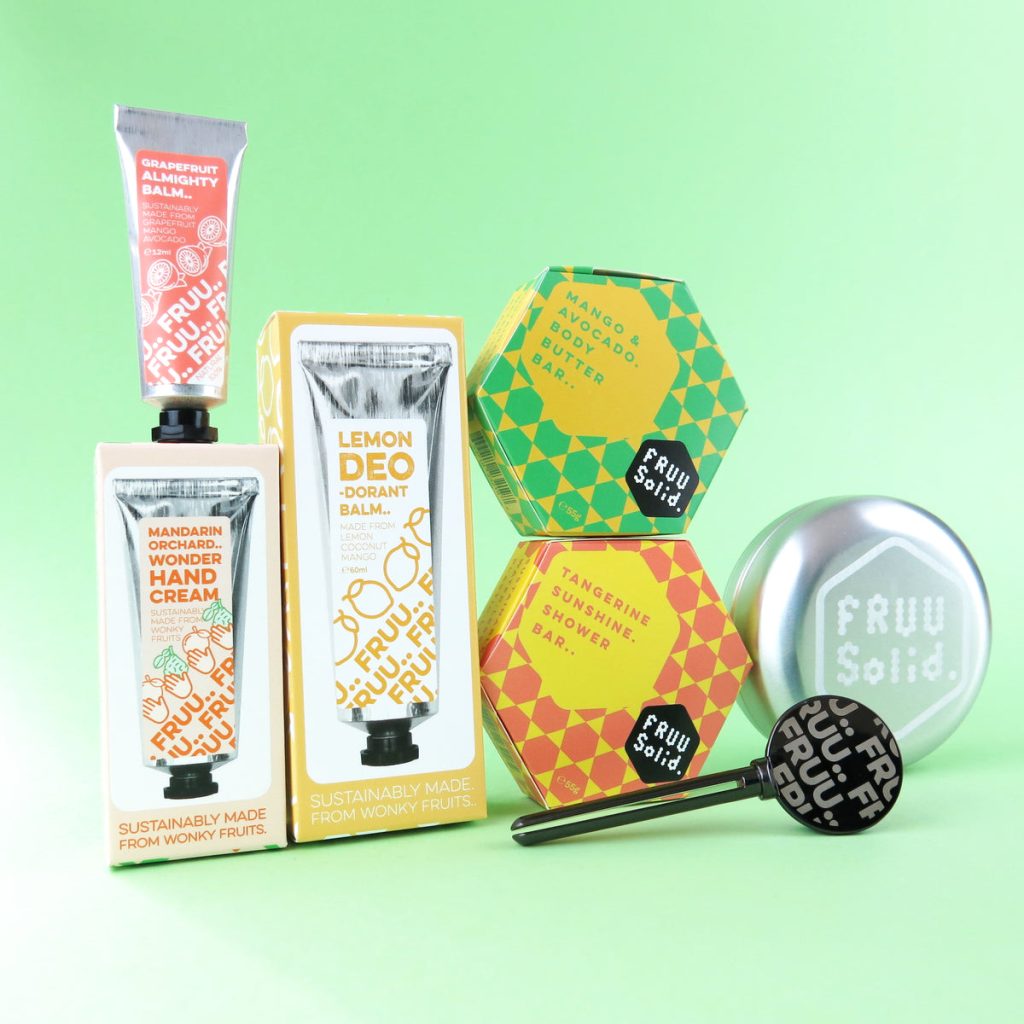 FRUU's fruitilicious bundles present the perfect summer companions to keep you naturally refreshed and protected. Embrace the zesty Lemon Deodorant Balm, the Tangerine Sunshine Shower Bar, and the deeply moisturizing Grapefruit Almighty Balm, Mandarin Orchard Wonder Hand Cream, and Mango & Avocado Body Butter Bar. Enriched with naturally derived butters and oils, these products will nourish your skin after basking in the sun, ensuring you feel pampered throughout your summer adventures. The bundle also includes a handy turn-key and solid tin for ease of use and storage, so you can take your products wherever the summer takes you!
Afternoon Tea and Champagne on the Rooftop
Tipsy Tea at K West Hotel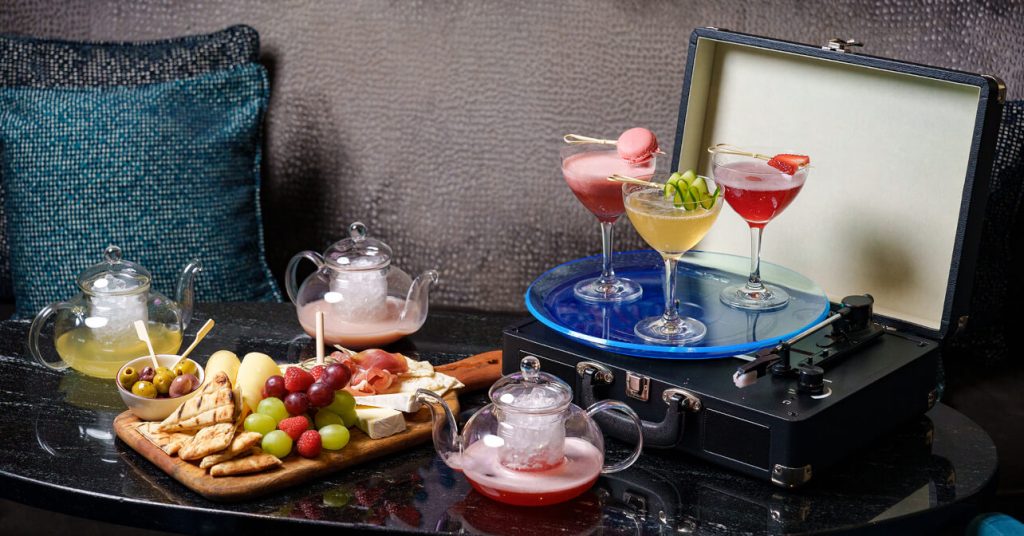 Elevate your afternoon tea experience to new heights with Tipsy Tea at K West Hotel. Spice up tradition with carefully concocted cocktails that capture the essence of a classic afternoon tea. Sip on Merry Victoria Sponge Cocktails, Tipsy Cucumber Sandwich Mar-Tea-Nis, and Sozzled Scone and Strawberry Jam Cocktails while savouring delectable cheese and meat platters. This delightful blend of elegance and indulgence awaits you daily from 4 pm to 9 pm.
Veuve Clicquot Champagne Terrace at the 5* Great Scotland Yard Hotel This Summer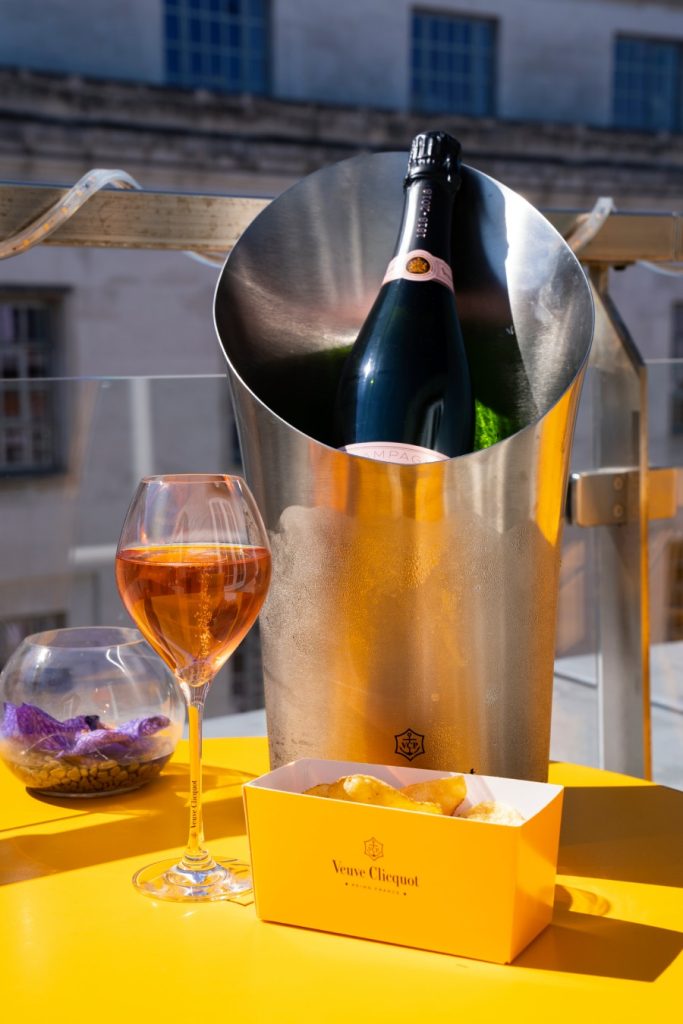 Unwind and bask in the sunshine on the Veuve Clicquot Champagne Terrace, overlooking Whitehall's skyline. Sip on Veuve Clicquot Yellow Label Brut or Veuve Clicquot Rosé or indulge in mouth-watering Champagne cocktails like GSY Royale and GSY Bellini. Pair your drinks with an exquisite menu, featuring caviar, British Iberico ham, and homemade ice creams, adding a touch of opulence to your summer escapades.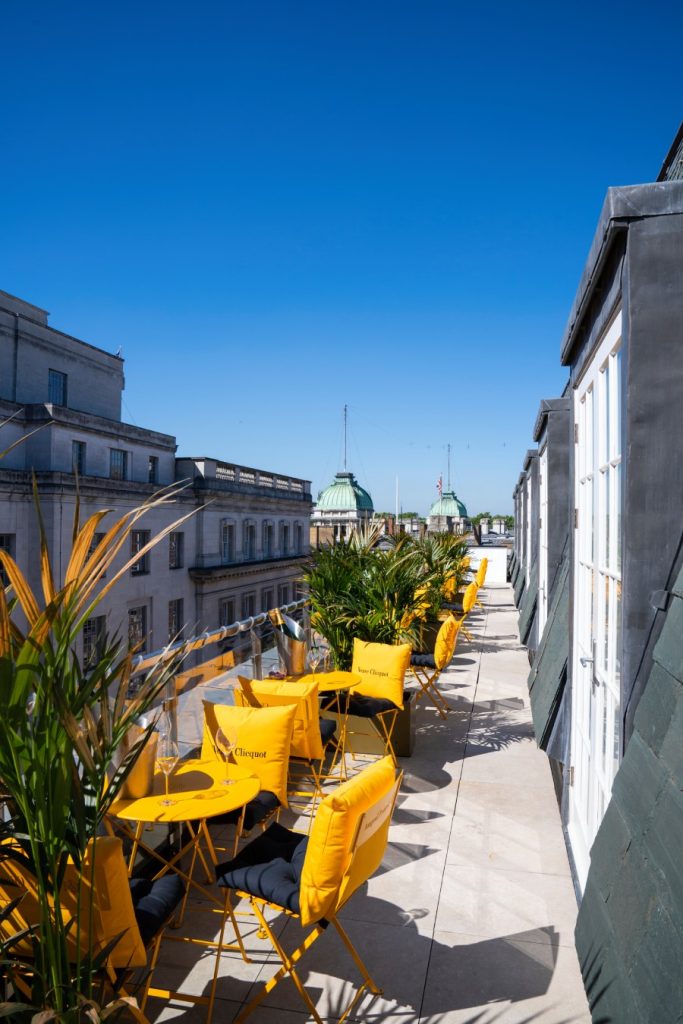 The Great Scotland Yard Hotel is one of London's most historic and cherished buildings. Originally the HQ of the Metropolitan Police, the hotel holds more hidden stories than any other in London. As well as the Veuve Clicquot Champagne Terrace, the hotel hosts the inimitable cocktail bar, The 40 Elephants, hidden whisky bar, Sibin, and afternoon tea lounge, The Parlour, all situated on the ground floor.
The Veuve Clicquot Champagne Terrace will be open throughout July and August, 4pm – 9pm every day. Walk-ins are accepted and subject to availability.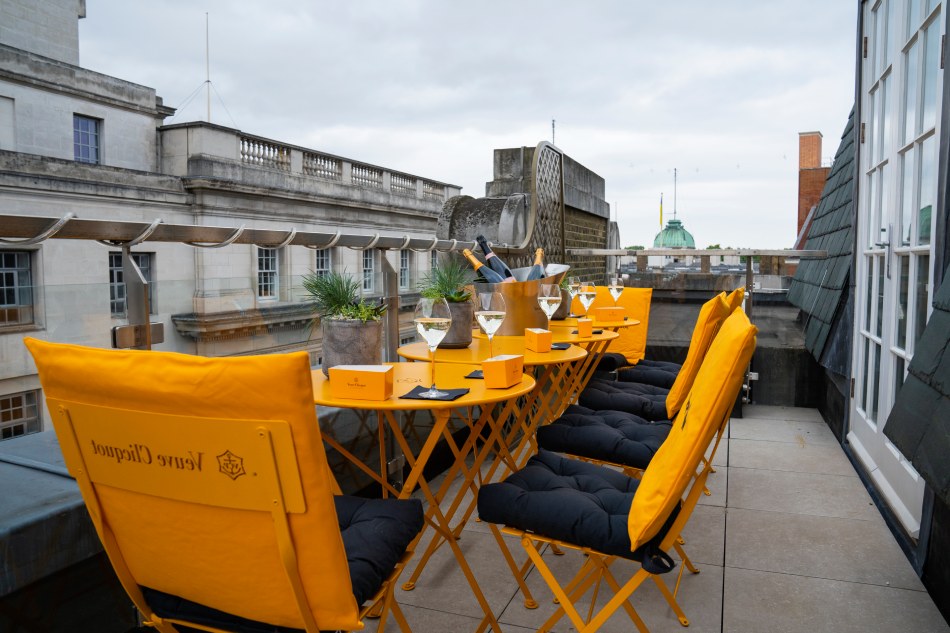 W: Champagne Terrace
W: Great Scotland Yard Hotel
5* Great Scotland Yard Hotel Launches Multi-Sensory summer Afternoon Tea in partnership with Royal Warrant Holder, Floris London
Explore a delightful fusion of fragrance and flavour at the 5* Great Scotland Yard Hotel's multi-sensory afternoon tea in partnership with Floris London. Inspired by the historical British perfumer's luxury fragrance, Sirena, this experience allows you to indulge in top notes of jasmine, marine, and bergamot while savouring finger sandwiches and divine tea cakes. Be transported to a world of invigorating scents and delectable delights in The Parlour from 3rd July to September 2023.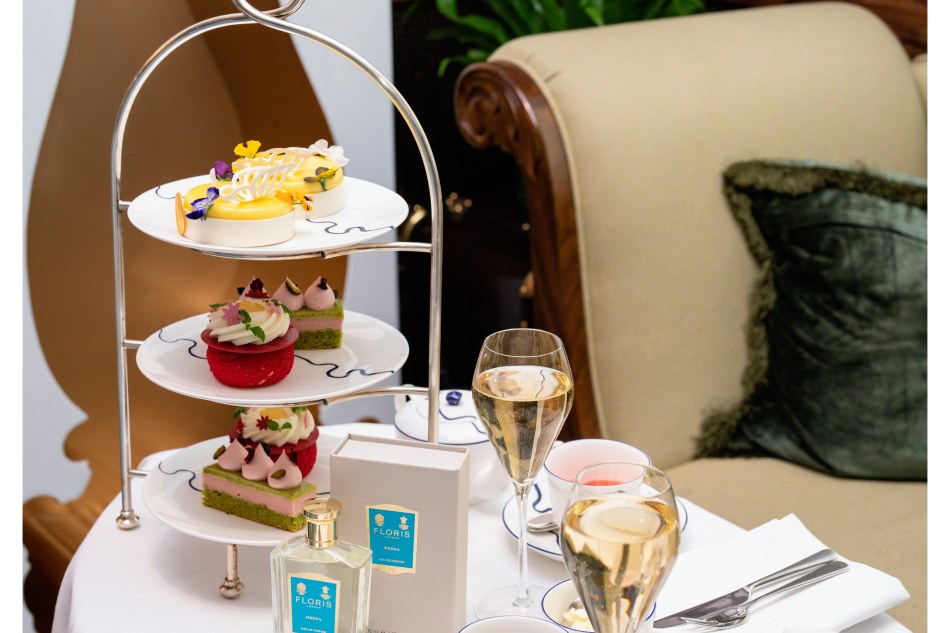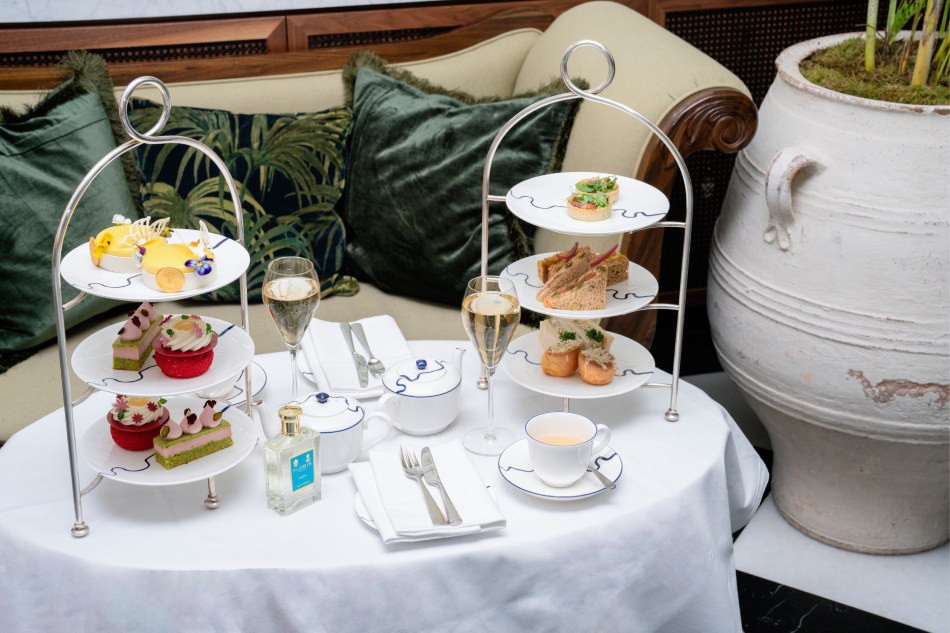 JET-SET Travel
Samsonite x Casper Ruud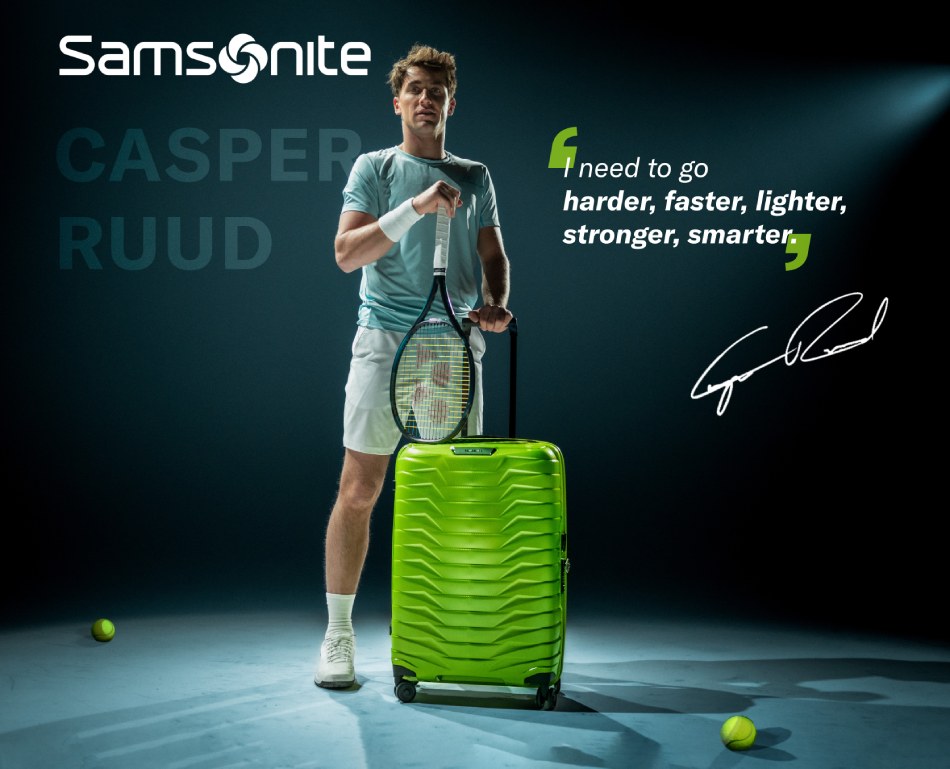 Embrace the elegance of Samsonite luxury luggage and travel like a tennis star with the Casper Ruud X Samsonite Collection. Designed with sophistication, quality, and resilience in mind, this luggage is the perfect companion for your summer escapades.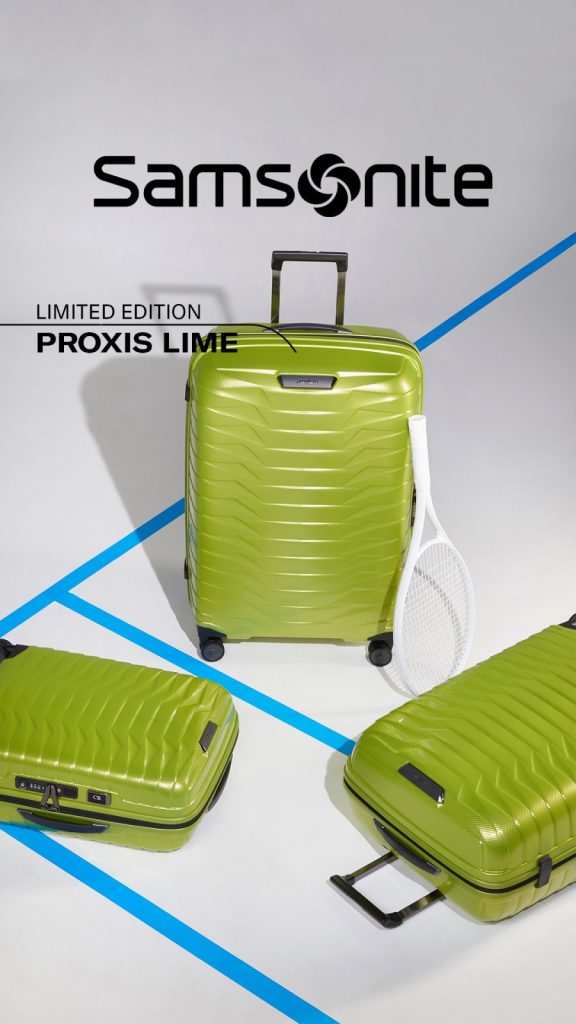 iWalk Portable Charger Power Bank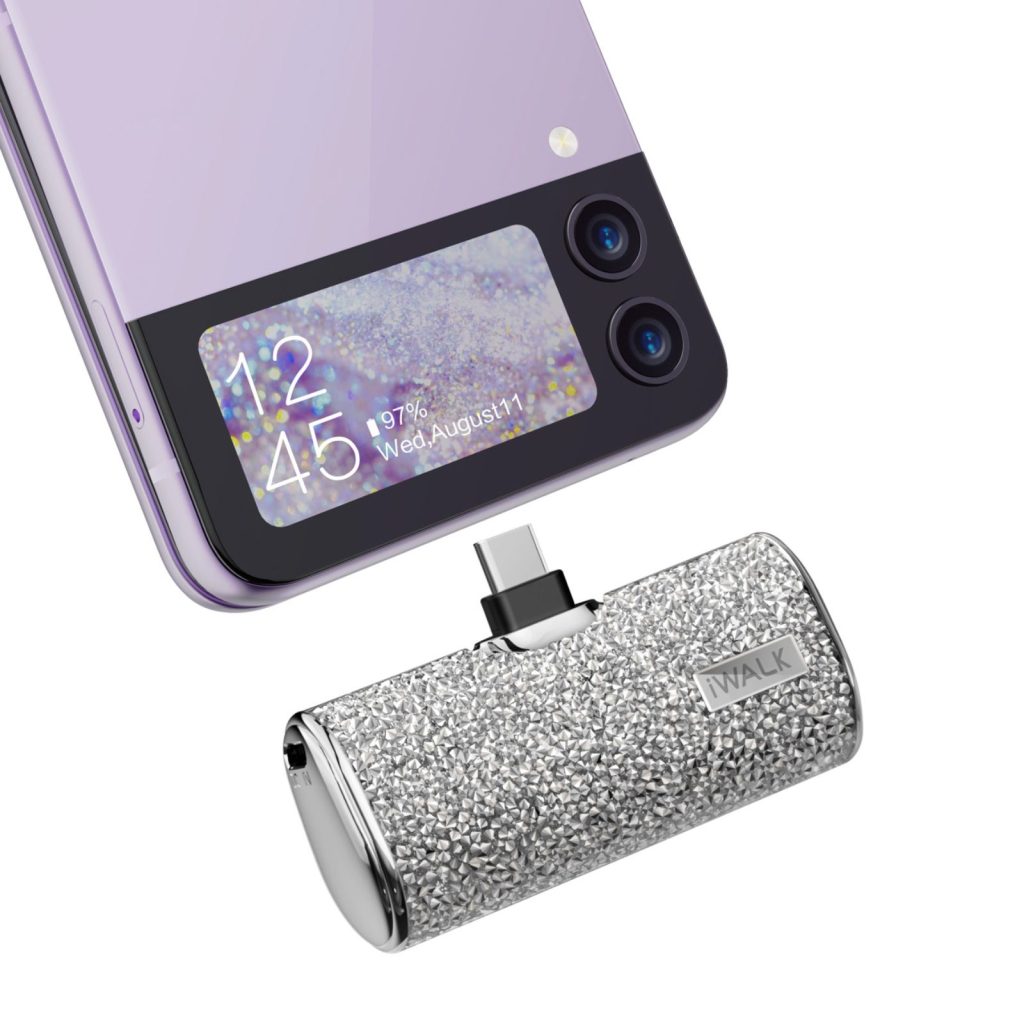 Stay connected on the go with a stylish and eye-catching power bank. With a built-in 4500mAh battery, this ultra-compact charger ensures you always have power at your fingertips, so you can capture every cherished summer moment.
Summer is a season of indulgence, relaxation, and vitality. Embrace the allure of natural glow and elevate your summer experiences with these luxurious products and experiences that will leave you feeling pampered, refreshed, and ready to savour every moment of the sun-kissed days ahead. Let this summer be a season of radiant beauty and unforgettable memories.