I was honoured to attend the #europeanpremiere for #themakingofmotown it was everything I could have asked for and more. #berrygordy retired on the day of the European premiere and he has left an amazing legacy of the most talented people on the planet.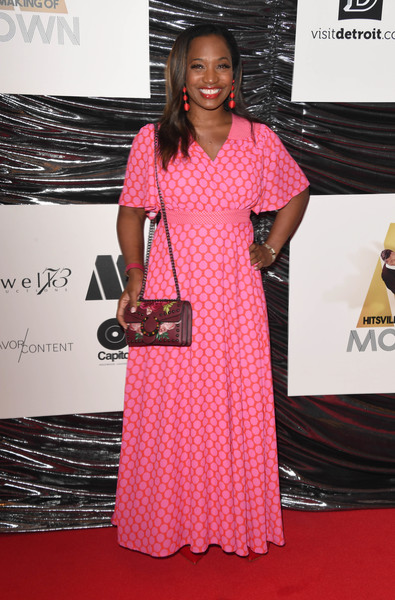 @motownrecords created a vast amount of #icons a phenomenal blueprint which created stars we know and love today #steviewonder the late great @michaeljackson @dianaross just mind blowing. The songs they created will live on forever. It's a must watch I am so grateful to have experienced the wonder of #motown.
Out on general release.