Embrace the Power of Fatherhood: A Celebration of Love, Strength, and Enduring Bonds. Join us as we honour the guardians of our hearts on Father's Day, recognizing the diverse forms of fatherhood that shape our lives. From biological ties to stepfathers and father figures, these pillars of society deserve our heartfelt appreciation. Let's unite in showering all fathers with an outpouring of love and support. To make this Father's Day truly unforgettable, I've curated a collection of the most gifts for 2023, designed to express the immeasurable gratitude we hold for the fathers in our lives.
Duralex
Give the gift this Father's Day of French glassware Duralex. Duralex have been manufacturing, highly resistant, tempered glassware products design. The timeless design of its glassware products, for everyone, for every day and forever. Duralex glasses are suitable for both cold and hot drinks are stackable and impact and chip resistant.
This Father's Day, give the gift of Duralex, the renowned French glassware brand that has been manufacturing highly resistant, tempered glassware products for decades. Duralex is known for its exceptional craftsmanship and timeless design, making their glassware a perfect choice for everyone, every day, and forever.
Duralex glasses are not only visually appealing but also incredibly durable. Made from tempered glass, they are designed to withstand impact and resist chips, ensuring they can withstand the rigors of daily use. This durability gives them a longer lifespan compared to ordinary glassware, making them a practical and thoughtful gift.
One of the notable features of Duralex glassware is its versatility. These glasses are suitable for both hot and cold beverages, making them perfect for enjoying everything from morning coffee to evening cocktails. Their ability to withstand high temperatures without compromising their structural integrity is a testament to their quality.
Duralex glasses are also stackable, allowing for efficient storage and saving valuable space in the kitchen or bar. This feature is particularly useful for those with limited storage options or for anyone who appreciates an organized living space.
Whether it's a set of tumblers, wine glasses, or champagne flutes, Duralex offers a wide range of glassware options to suit different preferences and occasions. Their designs range from classic and minimalist to more intricate patterns, ensuring there is something for everyone's taste.
By choosing Duralex glassware as a Father's Day gift, you are not only giving a practical and stylish present but also a piece of French craftsmanship that will bring joy and longevity to your father's daily life.
Gigogne glasses are superbly versatile, minimalistic in design and a fantastic option for dad's favourite brew.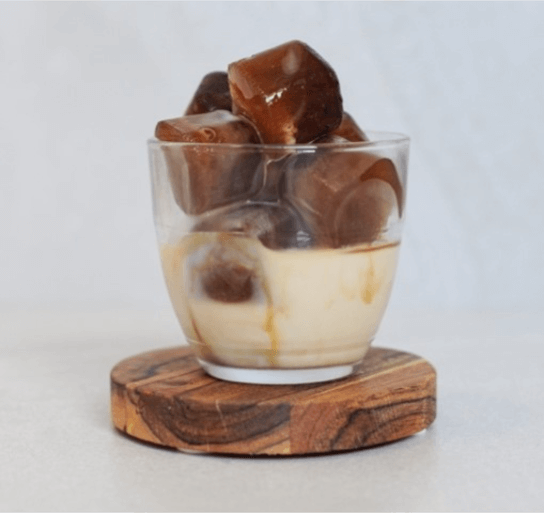 W: Gigogne – Clear glass tumbler (Set of 6)
Modern design Prisme is a perfect companion for a cold craft beer. The design mimics a disco ball, adding depth to dad's favourite summer drink as the contorts reflect the light.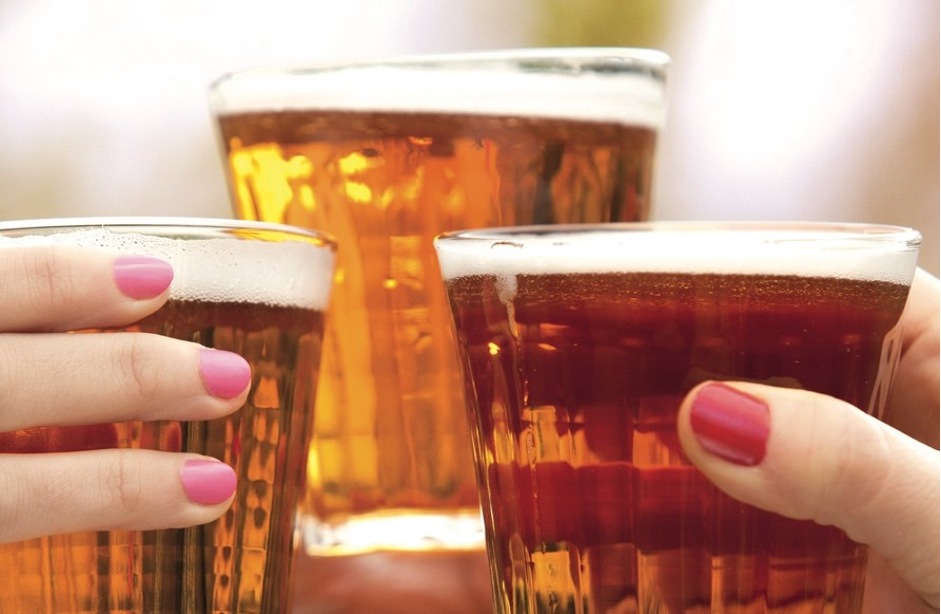 W: Prisme – Clear glass tumbler 22 cl (Set of 6)
The Unie glass is the perfect choice, classic, simple design and made of high-quality tempered glass.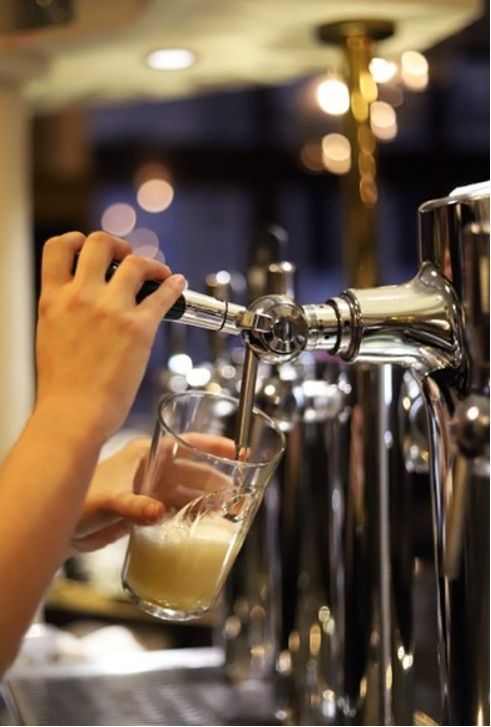 W: Unie – Clear glass tumbler (Set of 6)
Samsung Electronics
This Father's Day, treat your father to the ultimate tech gifts from Samsung, catering to a wide range of interests and preferences. Whether he is a fitness fanatic or a tech enthusiast, Samsung has a diverse selection of products that are sure to impress.
For the fitness enthusiast, Samsung offers the latest smartwatches, such as the Galaxy Watch series. These smartwatches not only track fitness activities but also provide features like heart rate monitoring, sleep tracking, and even built-in GPS. With their stylish design and advanced functionality, Samsung smartwatches are a perfect companion for any active lifestyle.
If your father is a tech aficionado, Samsung's line-up of gadgets will surely capture his attention. From cutting-edge smartphones like the Galaxy S21. Samsung offers top-of-the-line devices with powerful specifications and innovative features. These devices are designed to enhance productivity, entertainment, and connectivity, ensuring your father stays at the forefront of technology.
Samsung also offers a range of audio products, including wireless earbuds and premium headphones. The Galaxy Buds Pro and the Galaxy Buds Live deliver exceptional sound quality and seamless integration with Samsung devices. They provide an immersive audio experience, whether your father is listening to music, taking calls, or enjoying his favorite podcasts.
No matter which Samsung product you choose, you can rest assured that you are giving your father a gift of superior quality and cutting-edge technology. Samsung's commitment to innovation and user experience ensures that these gifts will provide long-lasting enjoyment and practicality in your father's daily life.
This Father's Day, make your father feel special by gifting him the ultimate tech from Samsung, a brand synonymous with excellence and innovation.
For father figures that want to capture every moment, day or night.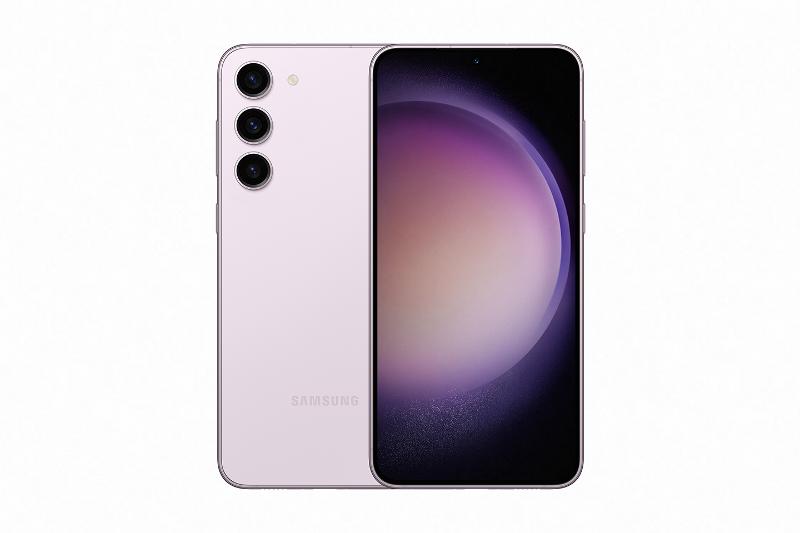 For fathers figures on the move.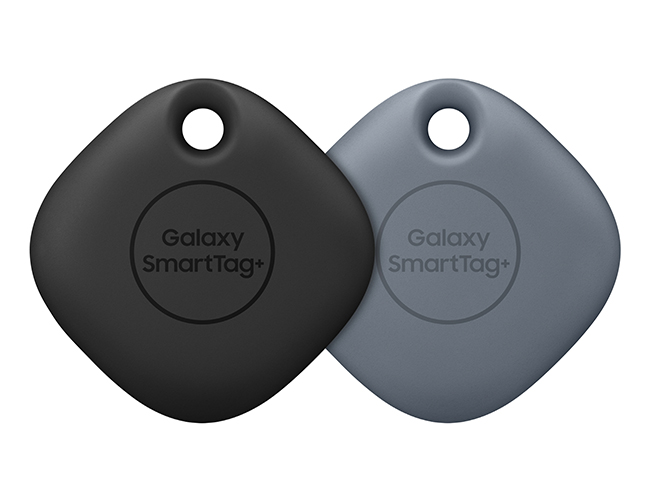 Available in Denim Blue and Black the ideal present Galaxy SmartTag+ is an ideal present this Father's Day. Users can easily attach it to keys or their bag and use the SmartThings app through their smartphone, tablet or laptop to locate items – even if it is out of range or offline. What's more, the Bluetooth device also allows travellers to keep an eye on their luggage and valuables whilst on the move.
For fathers figures who love to hear music on the move
Anytime, anywhere, with the Buds2 Pro. With Active Noise Cancelling capabilities and audio quality as it was intended to be heard, users can easily pair the Buds2 Pro with any Galaxy smartphone and elevate every listening experience.
For father figures that want a touch of luxury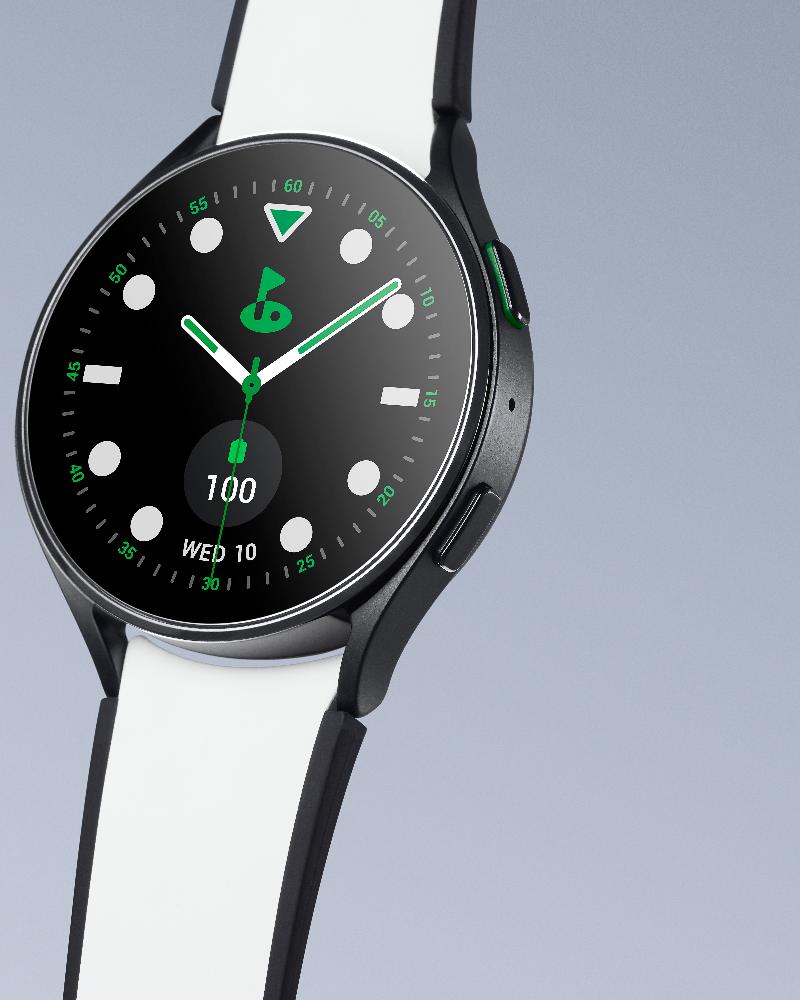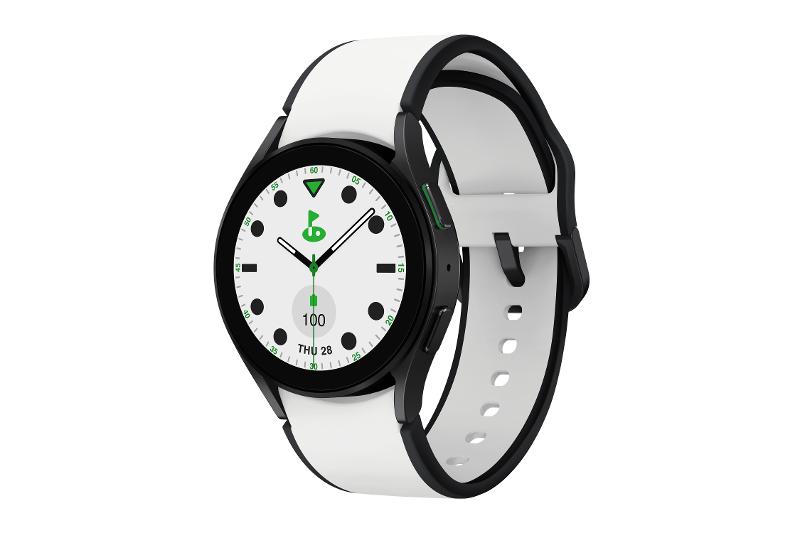 For those who love a round of golf, the Galaxy Watch5 Golf Edition is a stylish accessory that's guaranteed to supercharge every round, providing directions.
For father figures who work on the move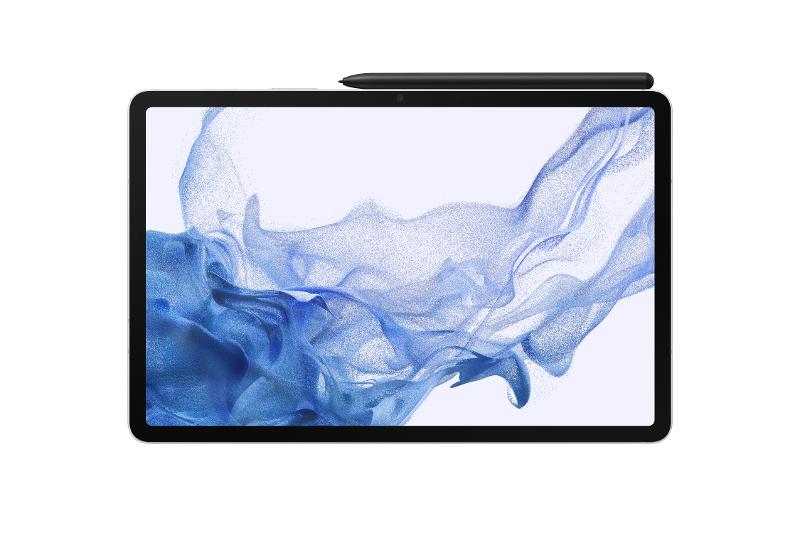 The Samsung Galaxy Tab S8is Samsung's thinnest, biggest, toughest Tab yet – balancing impressive durability with a super lightweight design. Available in three different sizes and featuring the biggest screen in the Samsung Galaxy Tab Series: whether you're at work, the gym or in a café –stream all your favourite shows from wherever you like and enjoy the Tab S8's vibrant display.
W: Galaxy Tab S8
Available in Graphite, Pink Gold, and Silver
Purling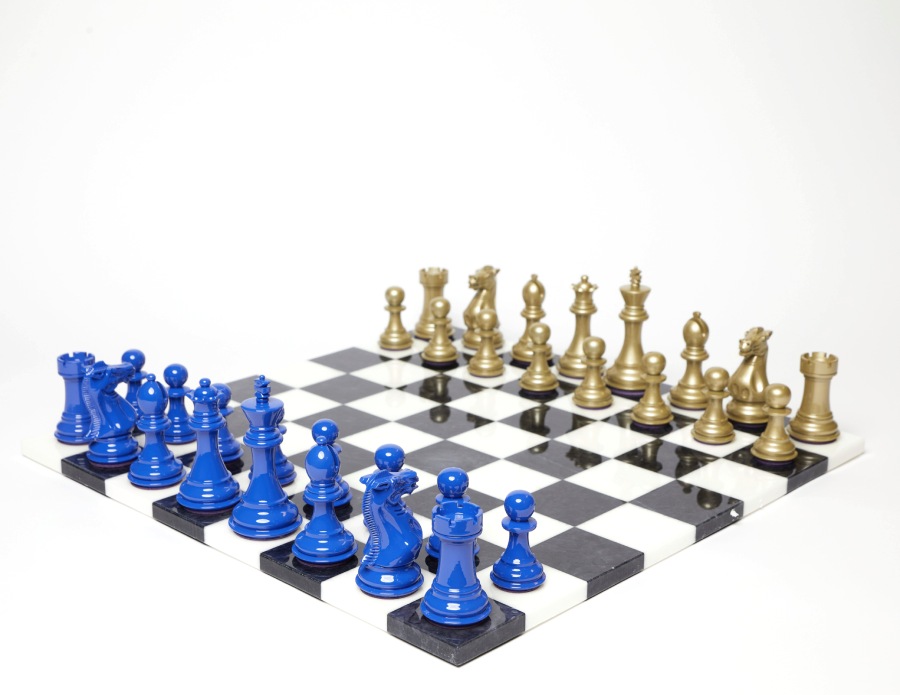 This Father's Day, indulge your father with the luxury and sophistication of Purling, a high-end brand renowned for its exquisite craftsmanship. Introducing the King Charles III Bold chess set, a true masterpiece that embodies elegance and artistry.
Crafted from Italian Alabaster stone, the chessboard boasts a stunning black and white design, measuring 45cm x 45cm x 1cm. Its smooth surface and impeccable finish showcase the meticulous attention to detail that goes into creating each Purling piece.
Adding to its exclusivity, the reverse side of the board features a brushed steel plaque adorned with a unique serial number, as well as the official King's coronation and Purling logos. This not only enhances the set's aesthetic appeal but also serves as a mark of authenticity and prestige.
The King Charles III Bold chess set is accompanied by a certificate of authenticity, solidifying its status as a truly remarkable collectible. It is presented in Purling's branded luxury packaging, further elevating the gifting experience.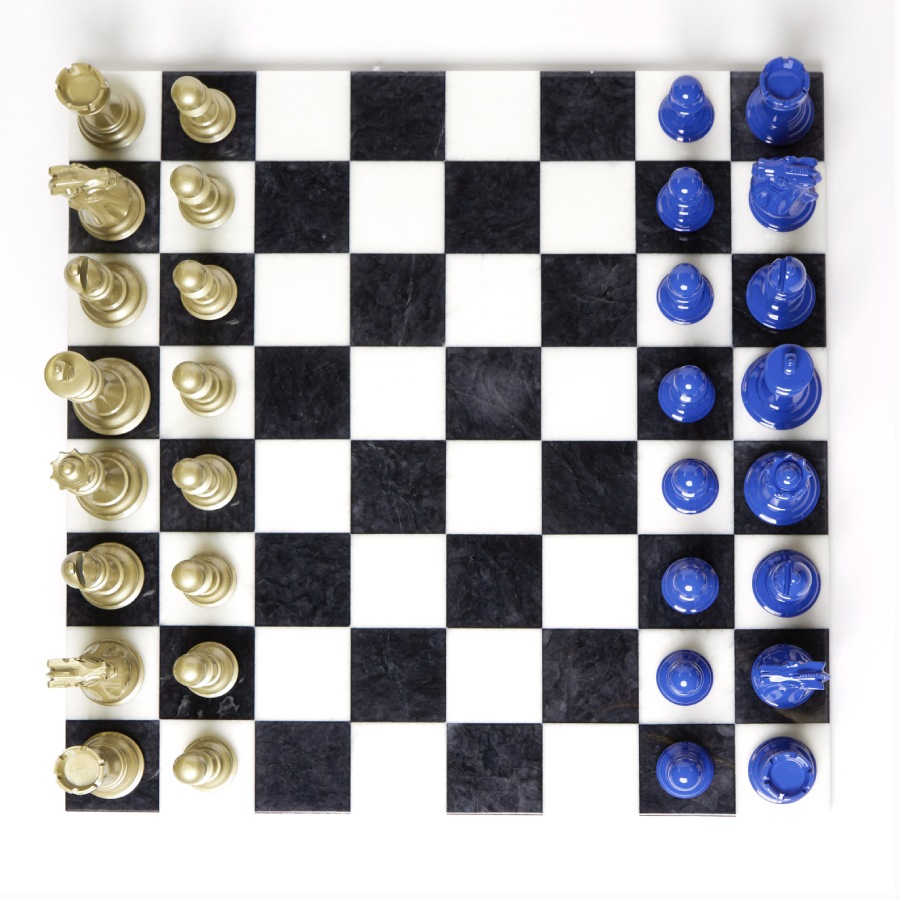 It's important to note that each set is lovingly handcrafted to order, ensuring that your father receives a bespoke creation tailored just for him. While it may take 8-10 weeks to fulfill the order, the wait is worth it, as this exquisite set will be cherished for years to come, serving as a timeless reminder of your love and appreciation.
This Father's Day, surprise your father with the unparalleled beauty and artistry of the Purling King Charles III Bold chess set. It is a gift that embodies sophistication, luxury, and the joy of indulging in the finer things in life.
W: KING CHARLES III CORONATION CHESS SET
Wahl
This Father's Day, pamper your father like a king with a selection of Wahl products, the industry leader in manufacturing professional barber and hairdresser clippers, trimmers, and other wellness products. Wahl's commitment to quality and innovation ensures that your father will receive top-of-the-line grooming tools that provide exceptional performance and style.
For the father who takes pride in his appearance, Wahl offers a range of high-quality clippers and trimmers. Their professional-grade precision blades deliver precise and effortless cutting, allowing for a salon-worthy grooming experience at home. Whether your father wants a clean shave, a stylish haircut, or precise facial hair grooming, Wahl's grooming tools are designed to meet his every need.
In addition to clippers and trimmers, Wahl offers a variety of other wellness products to enhance your father's grooming routine. From electric shavers and beard trimmers to nose and ear hair trimmers, Wahl ensures that every detail is taken care of, helping your father look and feel his best.
Wahl's products are not only known for their performance but also for their durability. Designed with the highest standards in mind, Wahl's grooming tools are built to last, ensuring long-term use and reliability.
By choosing Wahl for your Father's Day gift, you are selecting a brand with a reputation for excellence in the grooming industry. Your father will appreciate the professional-level quality and the convenience of having the tools he needs for a fresh and polished look right at his fingertips.
Treat your father like a king this Father's Day with Wahl's selection of grooming products. With their precision, durability, and innovation, Wahl ensures that your father will have the best tools to maintain his personal style and grooming routine.
Aqua Blade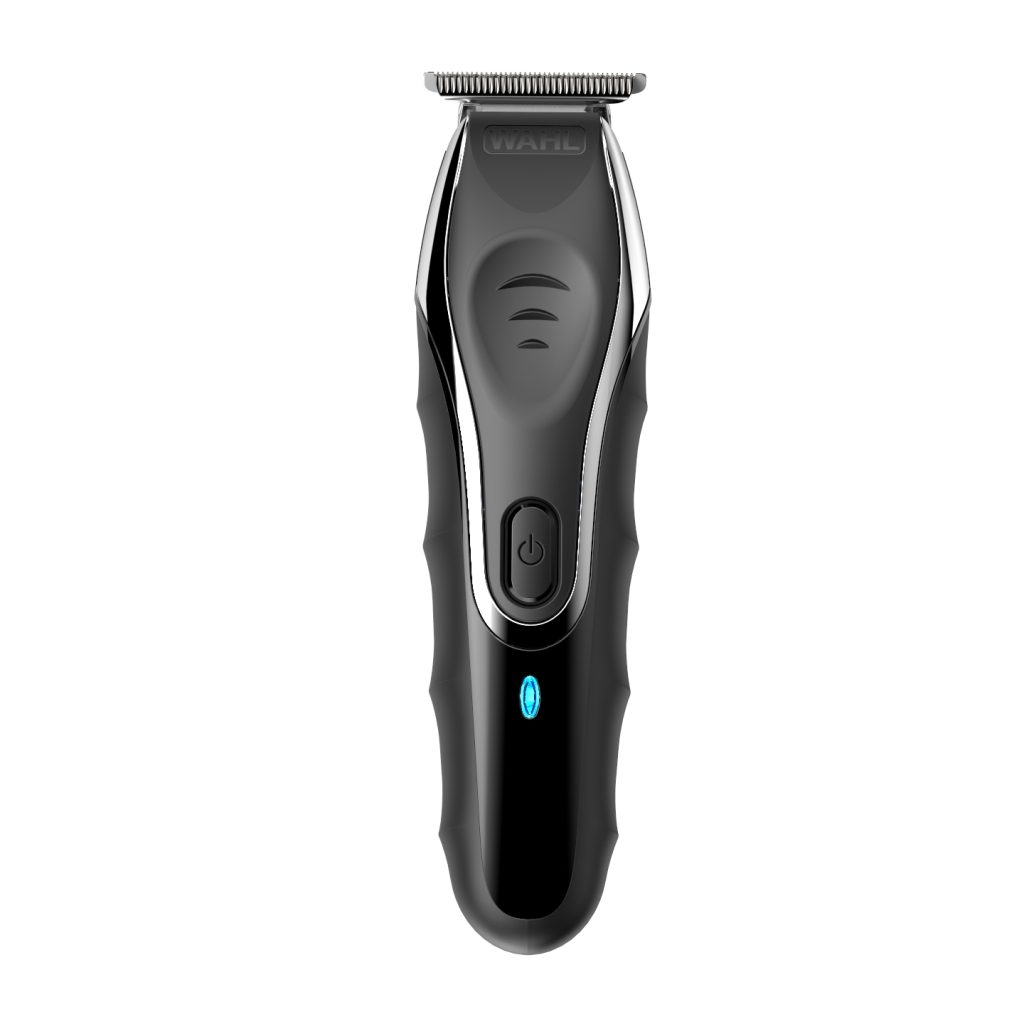 The Wahl Aqua Blade Wet/Dry Beard Trimmer allows you to trim, shave and edge. It is indisputably sturdy and dependable, suitable for wet and dry use.
Lifetime blade guarantee. Fully washable with 16 guide combs for versatile styling.
Voted "Best for Body' at the GQ Grooming Awards 2021.
Colour Trim 8 in 1 Multigroomer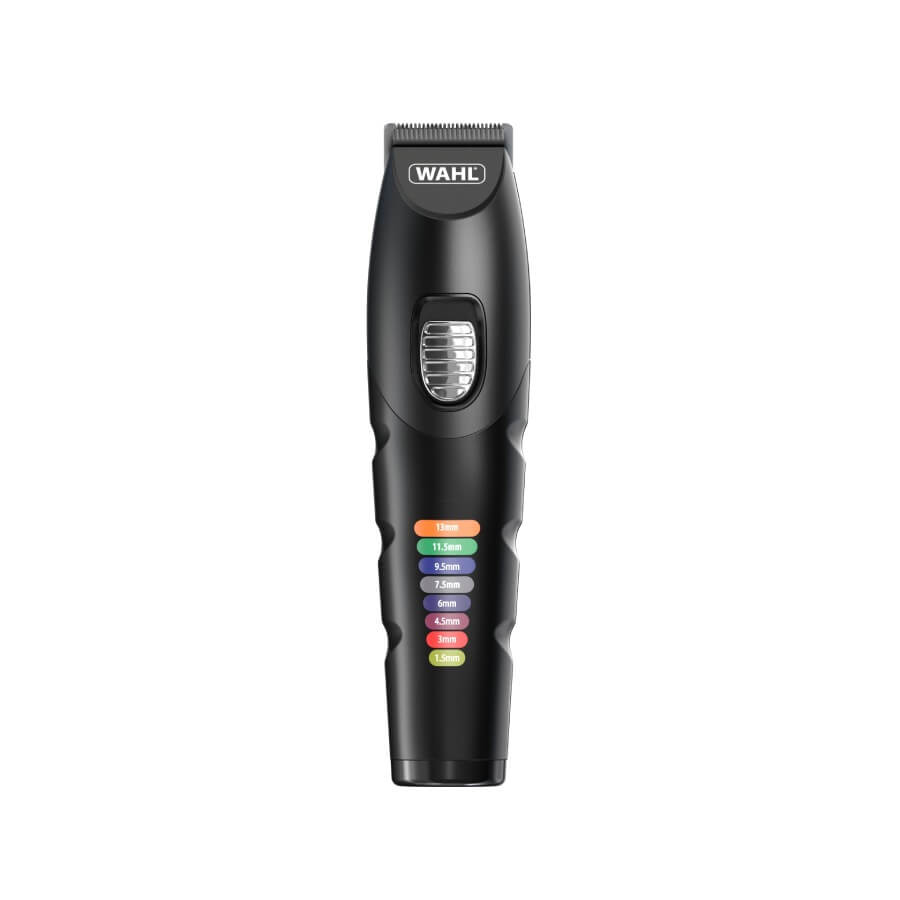 The Wahl Colour Trim 8in1 features innovative coloured combs that match the code on the trimmer, making it easy to choose your desired length and style.
This innovative grooming tool is suitable for face and body grooming.
W: Colour Trim 8 in 1 Multigroomer