Welcome to the world of Rene Byrd!
.
I will share with you my journey in Music, Luxury, Lifestyle, Fashion and Beauty. 
I have been fortunate to dine and stay at the most Luxurious Restaurants and Hotels, thank you Luxurialifestyle. I attend Fashion Week and Royal Film Premieres.
Welcome to What Rene did next!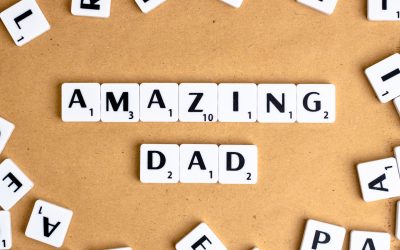 Father's Day is a day to honor fatherhood and paternal bonds. Father's come in many forms biological, stepfathers, guardians, and many incredible men who are father figures. Fathers deserve to be celebrated they are pillars of society and our homes. Let's also help...
read more